Office of Financial Aid
School Code: 001566
Office Location
C.V. Troup Administration Building
1005 State University Drive
Fort Valley, GA 31030
Business Hours
Spring and Fall
Monday – Friday: 8 am- 5 pm
Saturday and Sunday: Closed
Summer 2023
Monday - Thursday 8 am-5 pm
Friday-Sunday: Closed for Business
Call Center: (478) 825- 6363
Call Back Queue
Someone from the Office of Financial Aid will call you back.
"The Office of Financial Aid seeks to provide financial aid services which are sensitive to individual student needs and effective in enabling students to bridge the gap between family resources and educational expenses."
Quick Access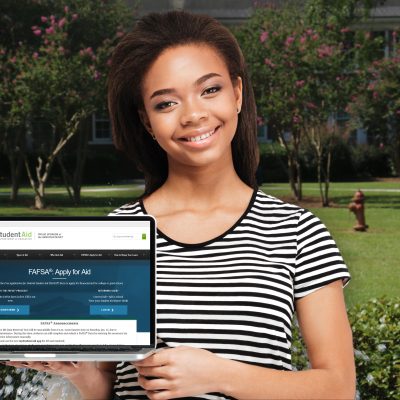 The FAFSA®
The vast majority of students in the United States pay for college through federal student loans or grants, and to receive federal aid, you must file a Free Application for Federal Student Aid (FAFSA®). Everyone applying for any type of aid at Fort Valley State University has to complete this application. You (and your parents) are just showing the government and the university how much help you need by providing household and income information.
Don't worry, once you have all the information you need to provide, completing the application can take as little as 30 minutes.
Scholarships
View and apply for FVSU scholarships here.
FVSU students are eligible for a limited number of scholarships administered by the university. These merit or need-based funds do not have to be repaid.

---
The financial aid process can seem like a lot to wrap your mind around, but it's really pretty simple if you understand the steps in process. It's like walking–just put one foot in front of the other.
Read more about the steps for applying for financial aid here.
---
Very Important Dates
Applying for aid is way easier if you stick by some important dates.
Fall enrollment deadlines:
The 2024-2025 FAFSA is delayed until December 2023.
March 1: New and returning FVSU students who have completed their FAFSA® by this date will receive processing priority.
April 30: Deadline for completing your FAFSA® if you are enrolling in the fall semester.
June 1: Deadline for completing Verification for the fall semester.
Spring enrollment deadlines:
November 1: Deadline for FAFSA® Completion if you are enrolling in the spring semester.
November 30: Deadline for completing Verification for the spring semester.
Types of Aid
Generally, there are four types of aid:
---
Watch and Learn
It's understandable if you have questions about the financial aid process. After all, although FVSU is one of the most affordable schools in the nation, paying for college isn't something you do everyday. Here are videos to answer more questions you may have.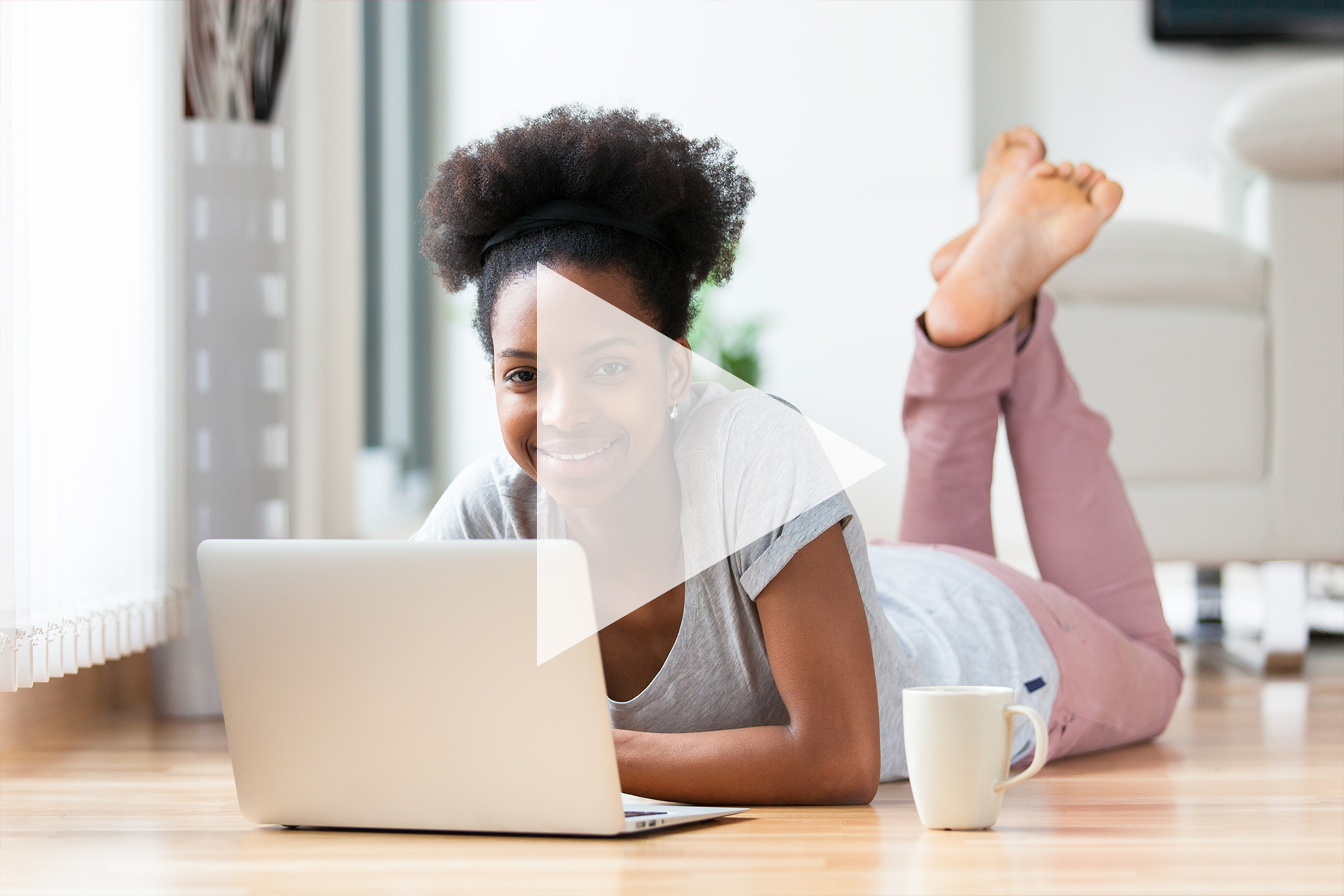 About the FAFSA®
Explore more about understanding the FAFSA® here.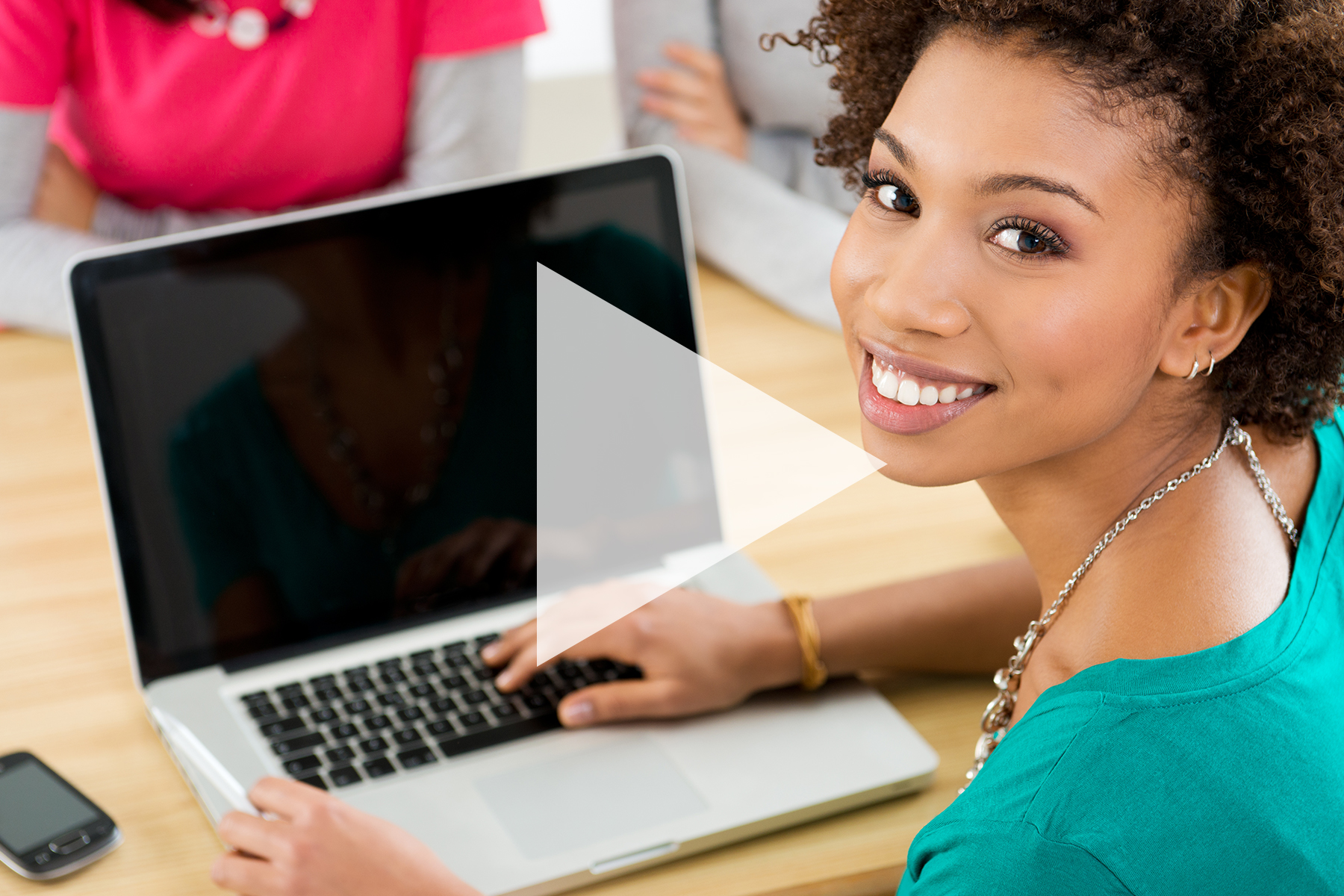 Taxes
Explore more about tax information for the FAFSA® here.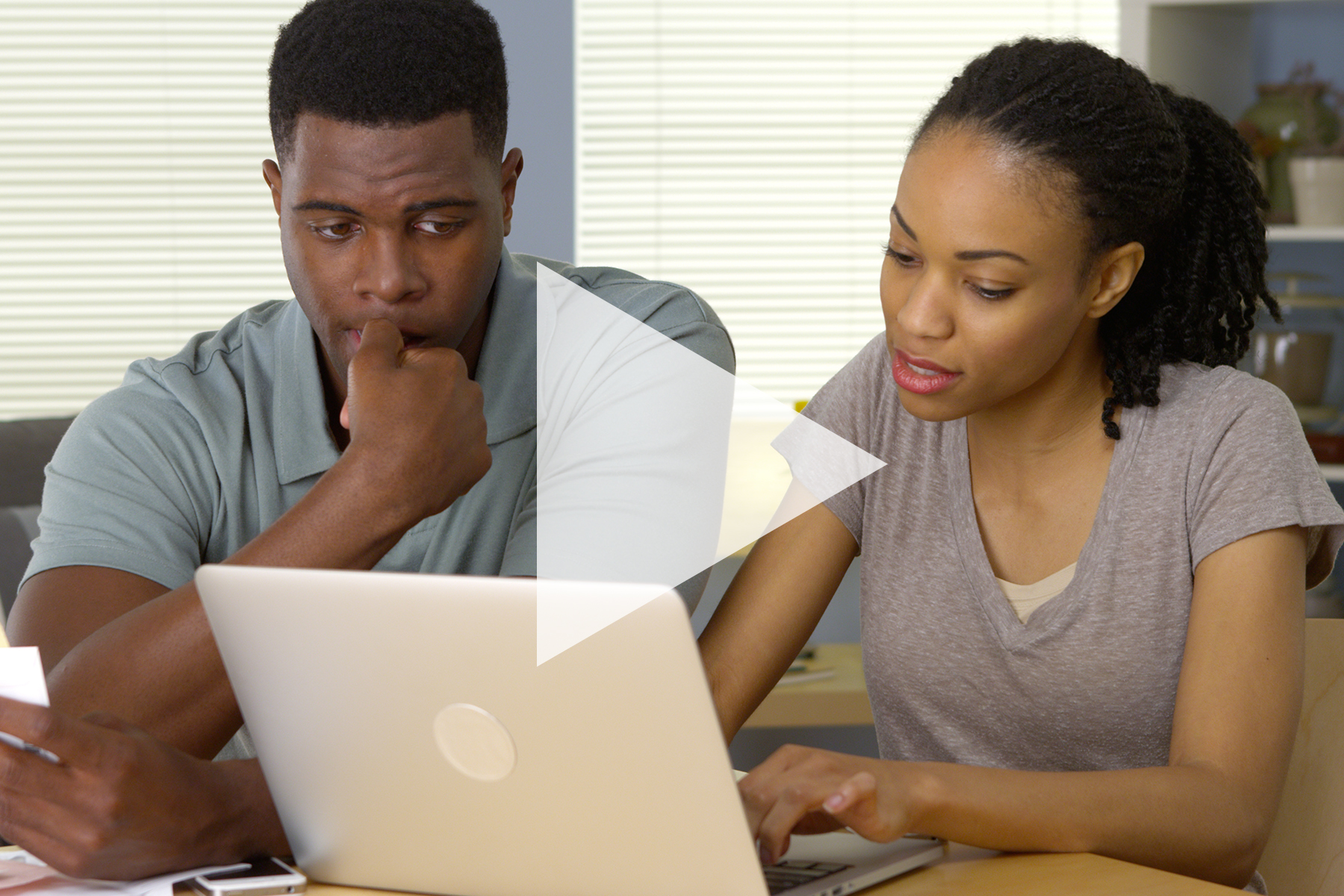 Parents
Explore more information for parents here.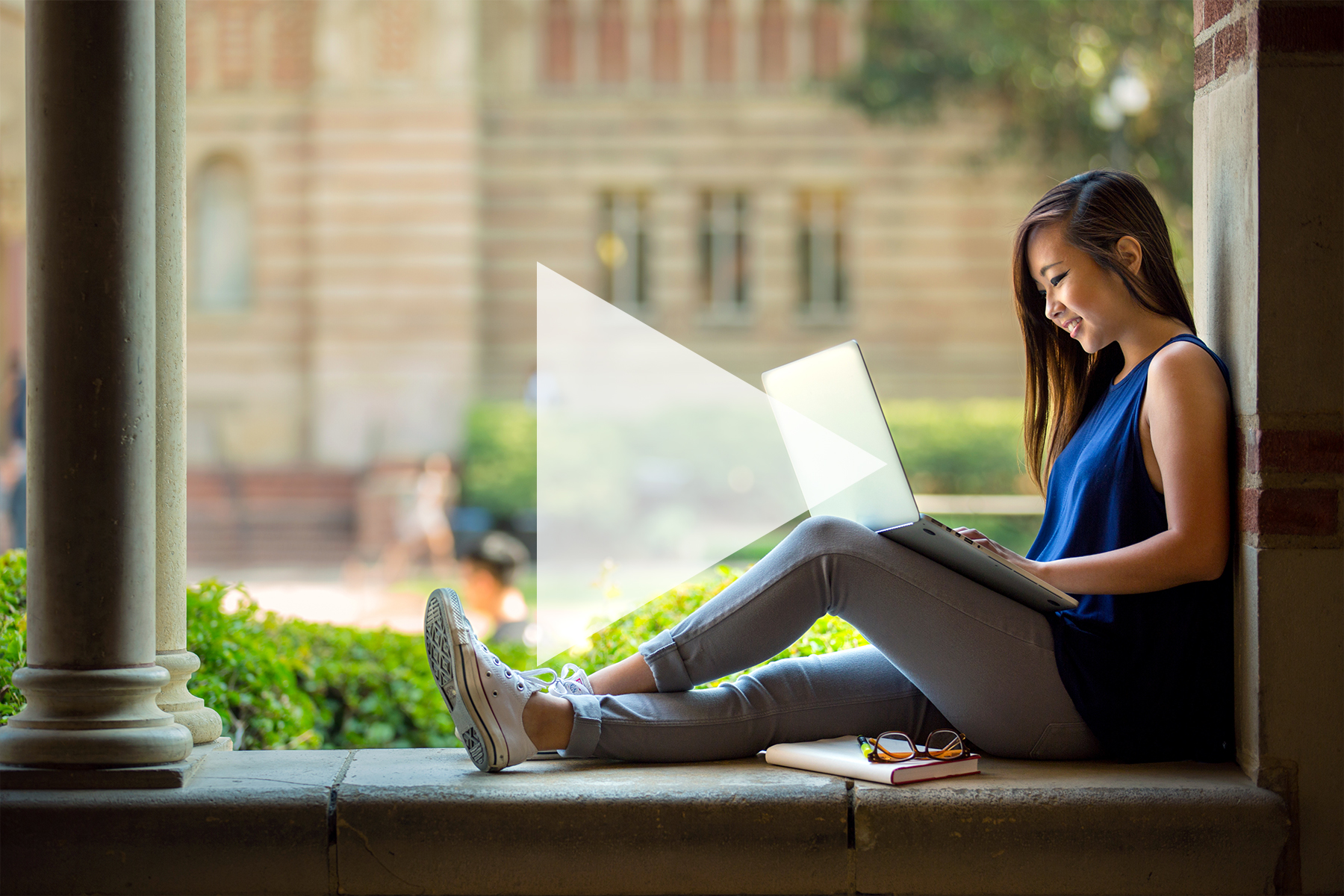 Expected Family Contribution (EFC)
Explore more about the Expected Family Contribution here.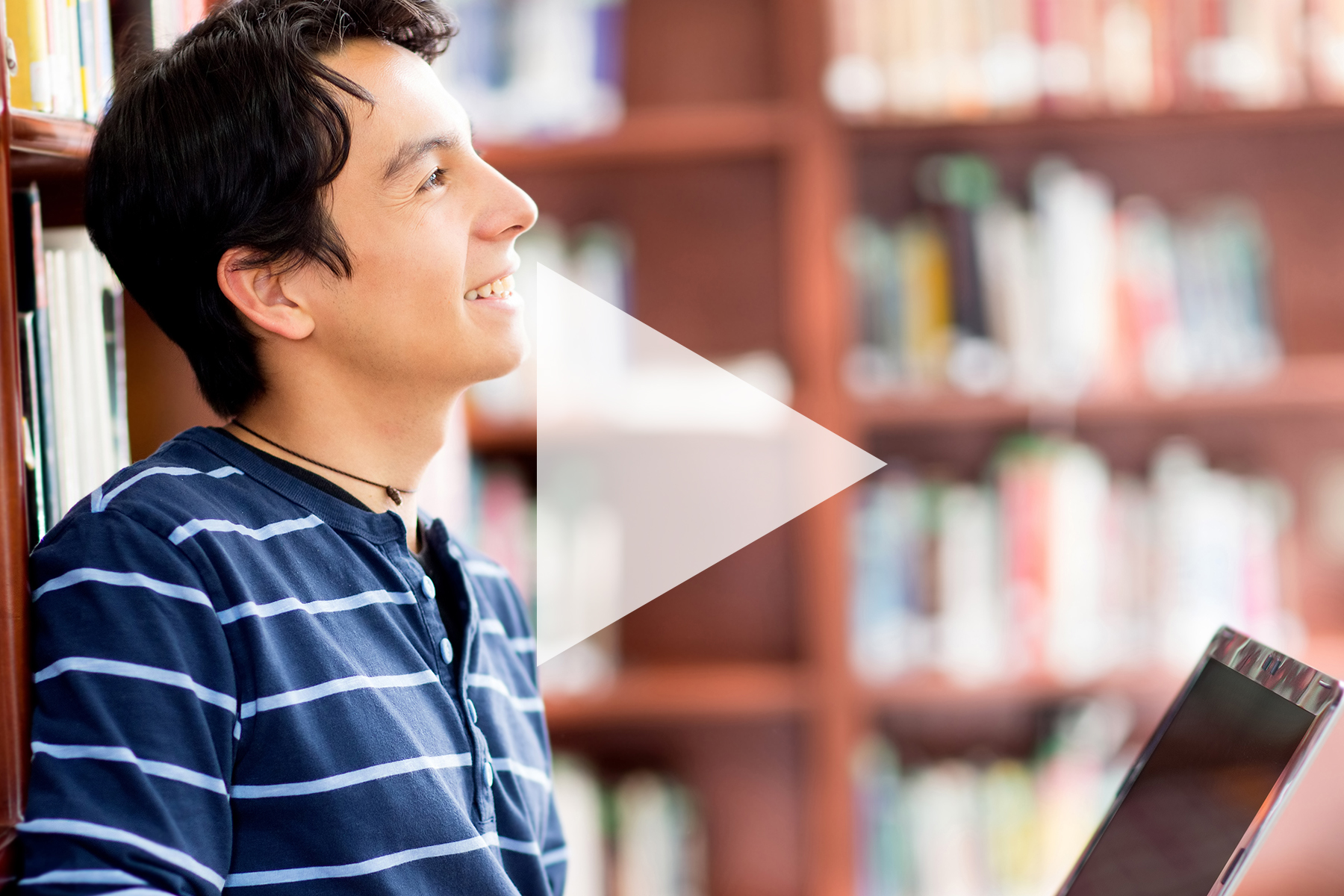 Appeals (Current Students)
Explore more about financial aid appeals and satisfactory academic progress here.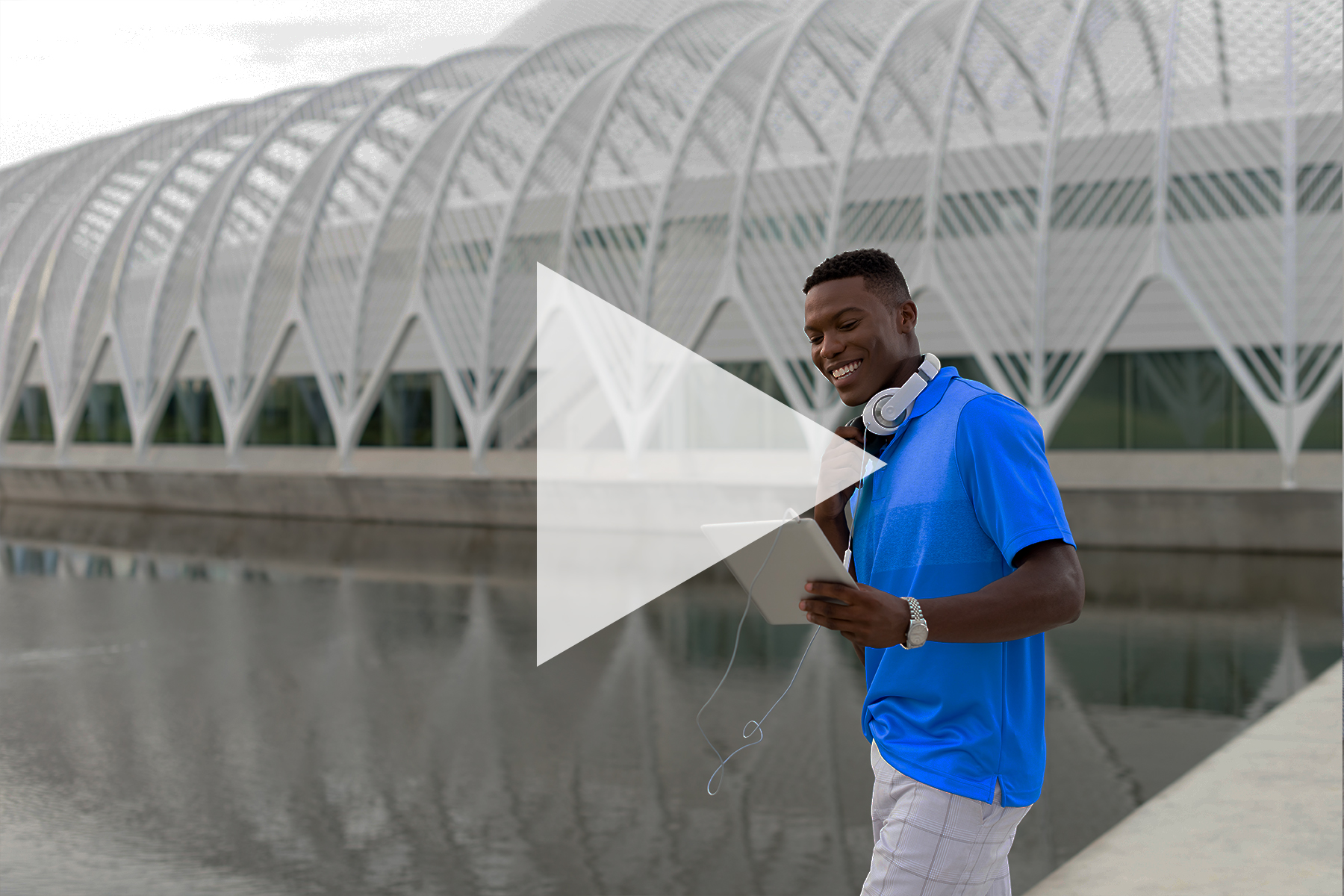 More videos…
Explore more videos on a wide range of topics here.
---