Campus Police and Safety
FVSU Police and Campus Safety
Phone: (478) 825-6500 or (478) 825-6211
Email: 911fvsu@fvsu.edu
FVSU Police and Campus Safety are located on the ground floor of the Bywaters Building.
The mission of the Fort Valley State University Department of Campus Police and Safety is to ensure the security and safety of students, faculty, staff, and visitors so that the academic environment and quality of campus life empowers our students to succeed. We are committed to maintaining the highest degree of integrity and professionalism.
Meet the Chief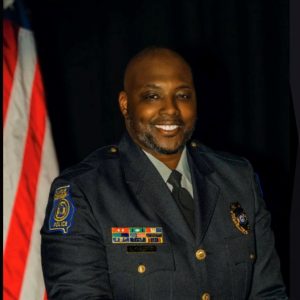 Chief Antonio Fletcher believes in servant leadership, community engagement, and transparency.
About the Department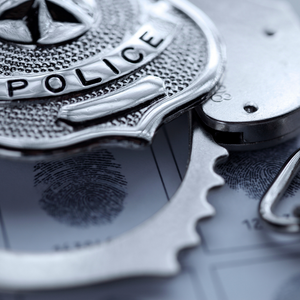 Learn more about the structure of FVSU Police and Campus Safety.
Contact Campus Safety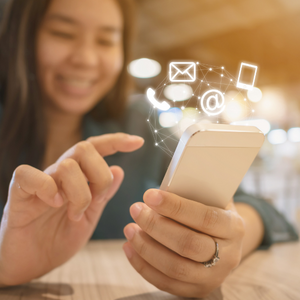 Phone numbers for various sheriff and police departments.
Safety & Crime Reports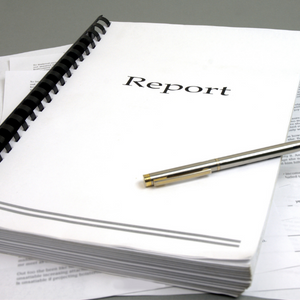 Important information, statistics, and details.
Say Something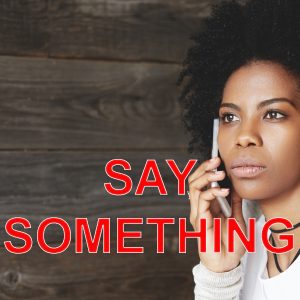 You can report concerns involving assault, rape, fraud, abuse, discrimination, harassment, or misconduct involving finances, ethics, academics, or the environment 24/7 by calling the reporting hotline.
Drug Policies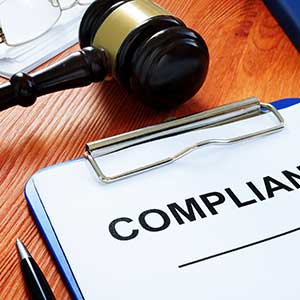 Get details on FVSU's response structure in the event of an emergency.
Parking Permits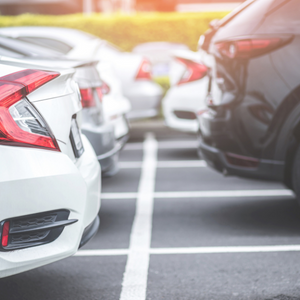 Access the FVSU online parking portal to pay your citation or to purchase or renew a tag. The Parking Portal can also be found in the FVSU MyPortal.
Emergency - Dial 911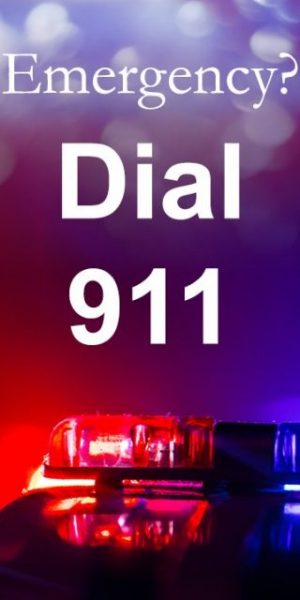 Important Policies and Reports