Celebrating FVSU's Impact on African-American History
FVSU IS BLACK HISTORY
In 1895, former slaves in Fort Valley decided to build a school on the very land on which African-Americans were forced into servitude, and together with white citizens, gave birth what would become Fort Valley State University. The university is in itself an ongoing symbol of the hope, courage, and perseverance of the slaves who once toiled in the fields where the university now stands, steadfastly refusing to give into desperation and instead enduring until freedom arrived. But physical freedom is meaningless if the mind is still enslaved. Just as the the physical bonds have been broken, an FVSU education advances students toward intellectual freedom, where the mind can be used to better the lives of all of humanity.
For 123 years, FVSU has left an indelible legacy as it has elevated American history through the achievements of its students and graduates. This February, we declare that FVSU is Black History as we recognize Black History Month through events and discussion of our impact on the world.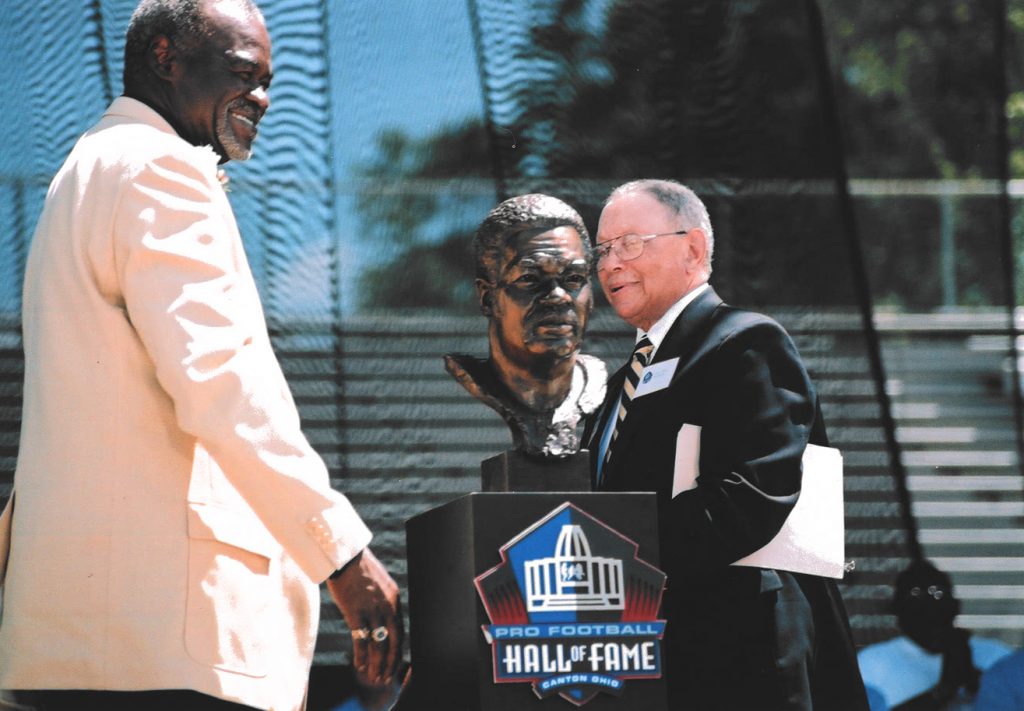 Discover Historic FVSU Alumni
Learn about FVSU alumni who have elevated America and the world.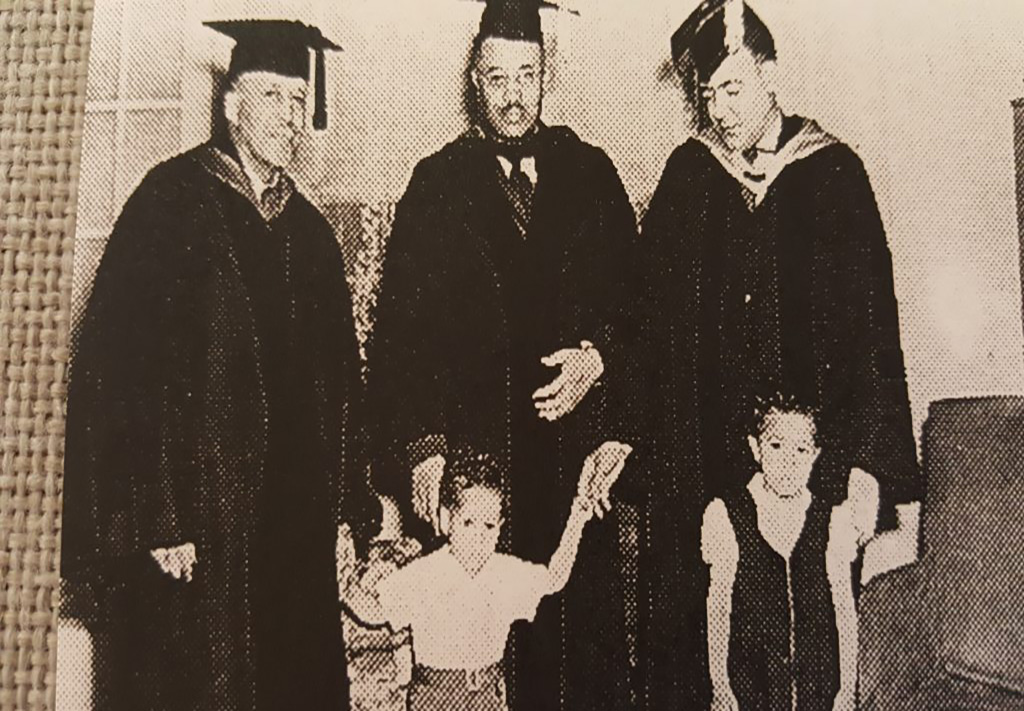 28 Days of FVSU IS BLACK HISTORY
Join us on social media during Black History Month, as we reveal an important fact about FVSU's place in history each day.
---
FVSU IS BLACK HISTORY MONTH
EVENTS
This February, FVSU celebrates the history, energy, style, spirit, and forward progress of the diaspora. Join us as we mark Black History Month with commemorative, educational, and entertainment events that celebrate black intellectualism, love, fashion, community, and traditions.