HR Overview
The mission of the Office of Human Resources is to provide benefits, services and continuing opportunities for training and development which helps to attract, motivate, and retain a highly talented, committed diverse workforce.
Human Resources promotes an environment that values and recognizes productivity and achievement and respects the worth and dignity of all individuals. The office serves as a support partner in the teaching, research, and public service missions of the university.
Location & Contact Information:
Troup Building, Room 202 Phone: 478-825-6301 Office Hours: 8:00 a.m.- 5:30 p.m., Monday – Friday (Appointments available after hours)
The HR team:
Gena S. Wilson – Chief Human Resources Officer
Briana Washington – Assistant Director of Human Resources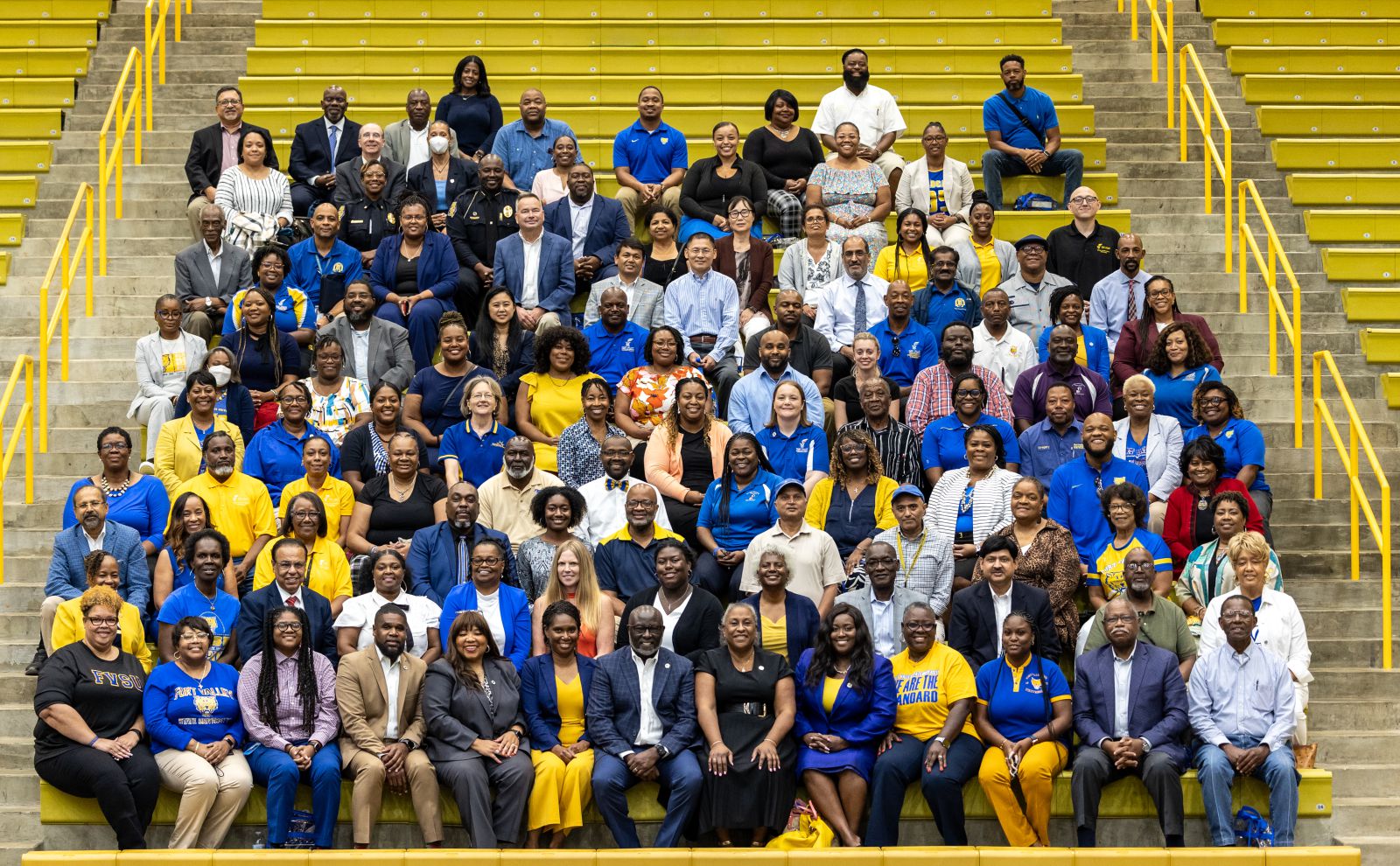 Job Listings and Applications
FVSU is one of Georgia's best places to work, as the faculty and staff engage students in a learning process that makes dreams reality.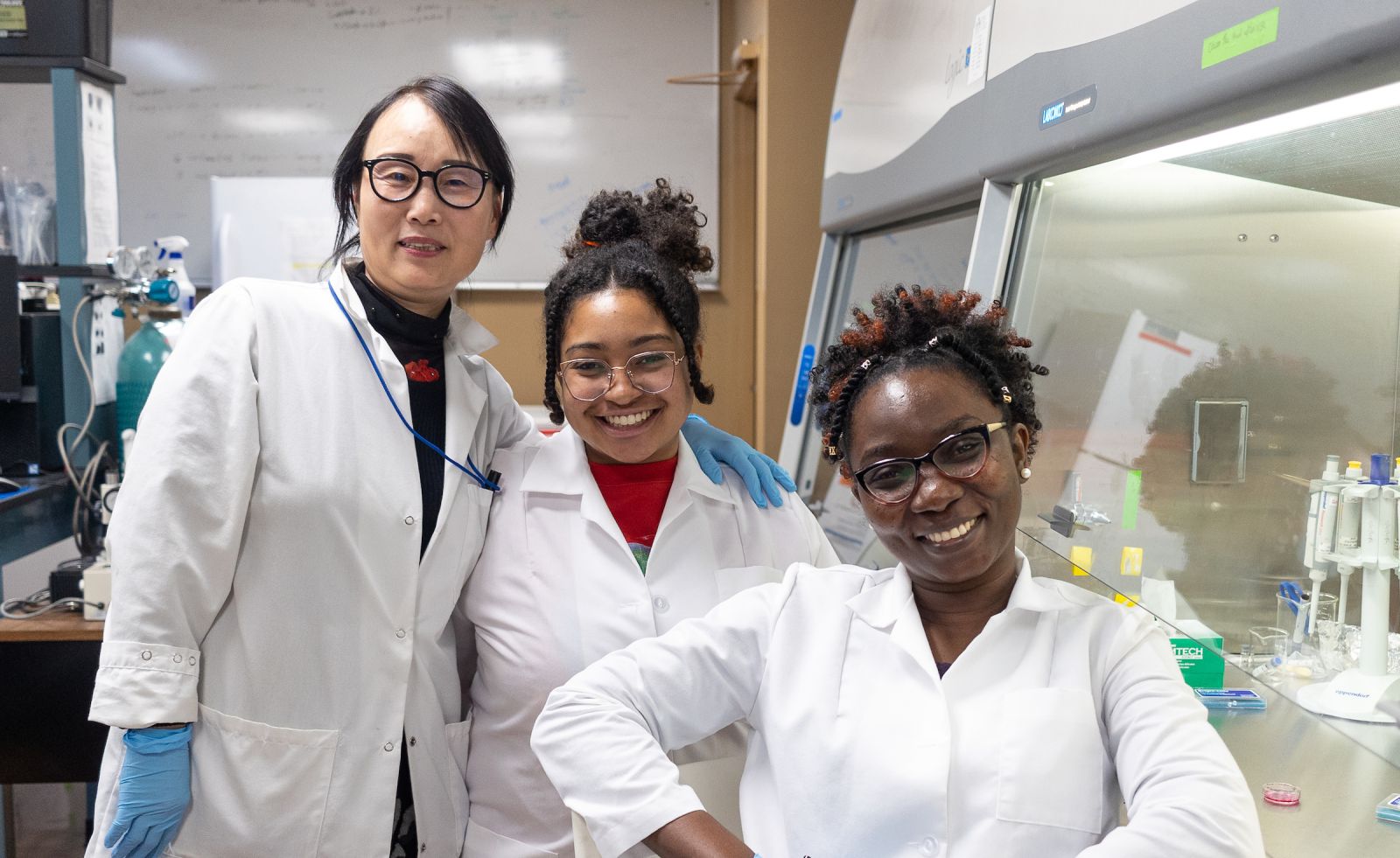 Benefits
Learn about the benefits that help make FVSU a place in which to build a meaningful career.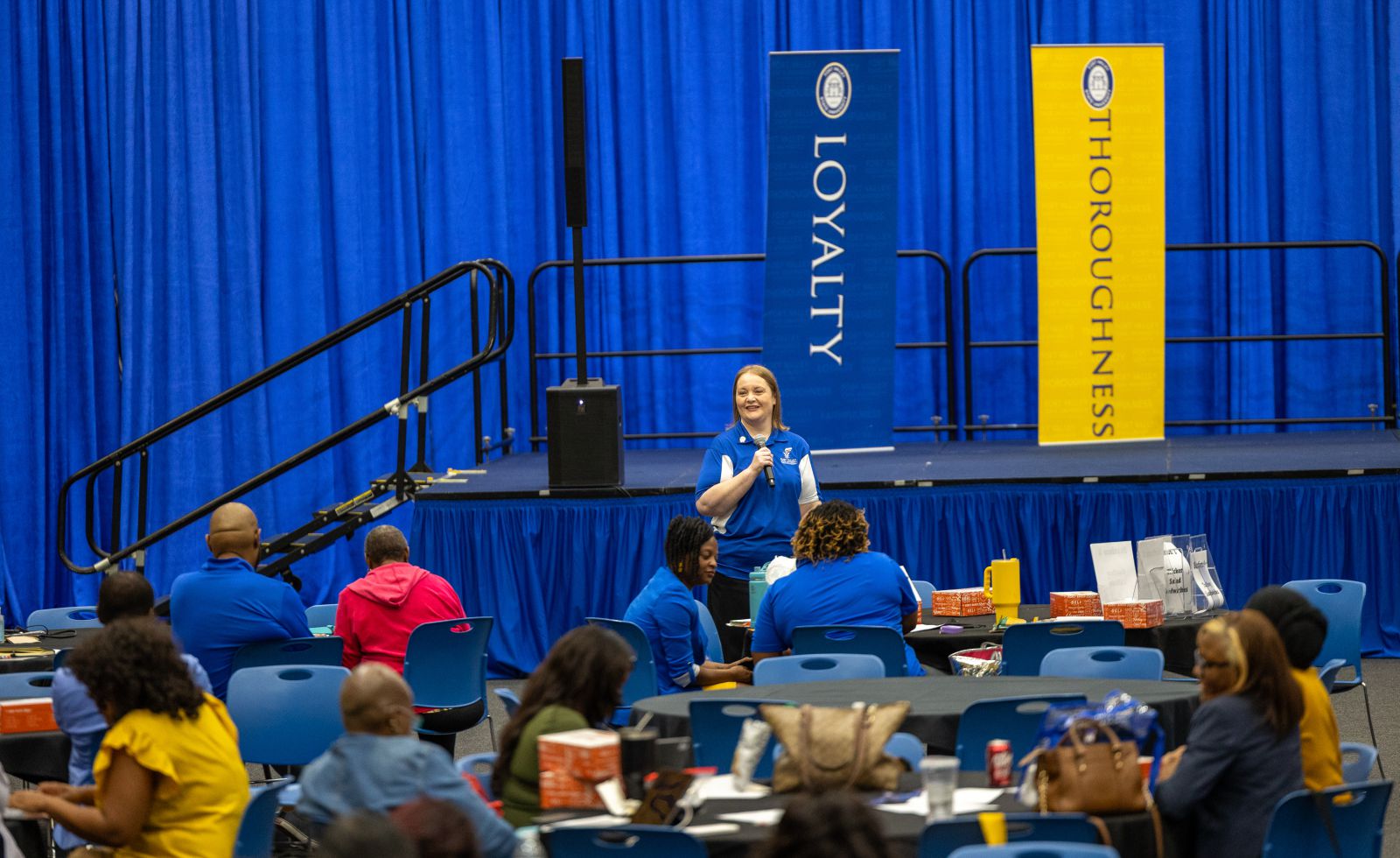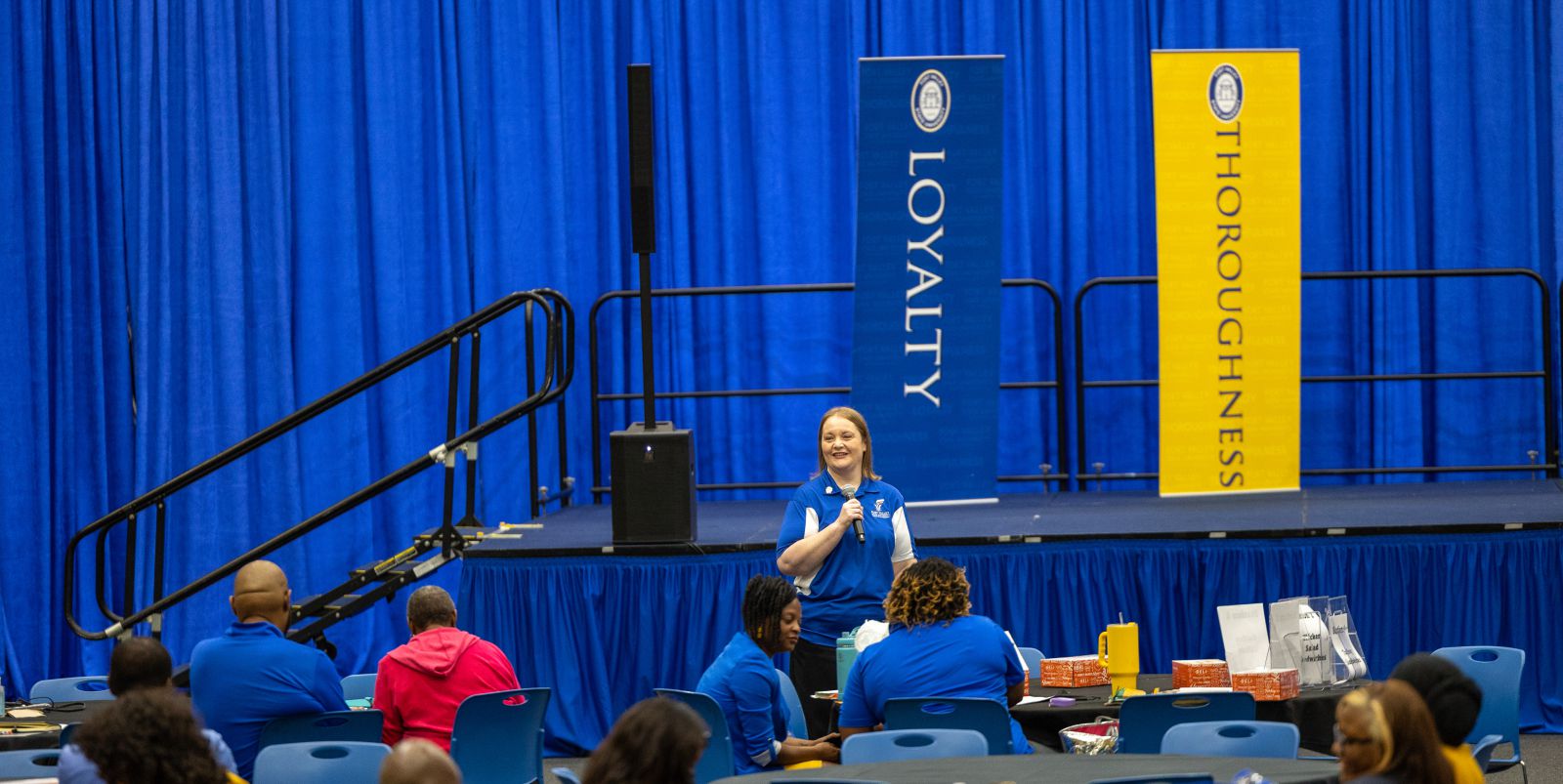 Key Forms Quick Access
Access forms that can expedite your Human Resources services.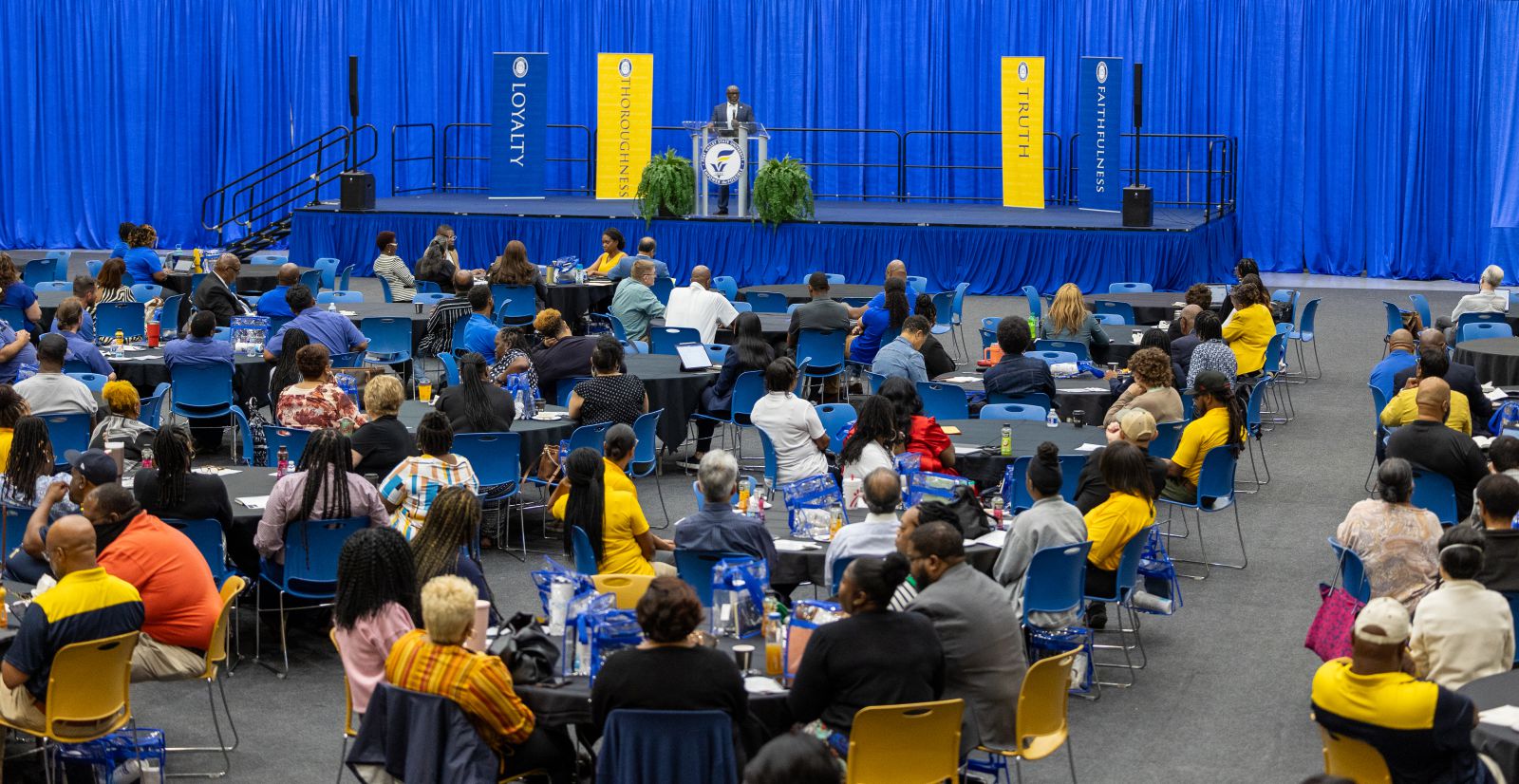 Key Policies Quick Access
Understanding FVSU's policies is key to excellent performance and productivity. Key policies include: