Visit FVSU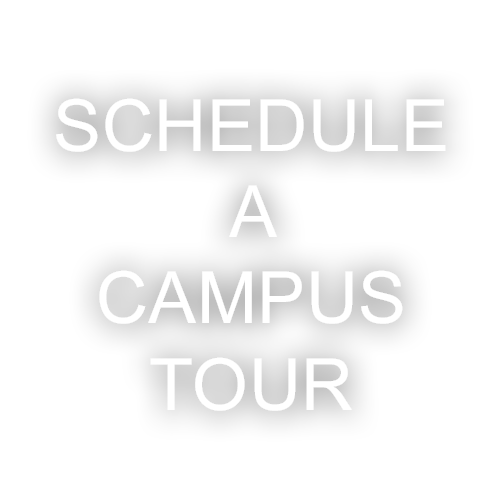 TOUR DAYS AND TIMES
Days: Tuesday through Thursday
Start times: 10:00 a.m. and 2:00 p.m.
Meeting locations: Small groups and families (10 or less)– Carnegie Hall Large groups (11 or more)- Student Amenities Building
Reservations are required. It is recommended that you schedule your campus tour at least 2 business days in advance.
Time of tour: Approximately 1 1/2 hours
Visit FVSU and fall in love with your future home away from home. A student ambassador will lead you on a personal tour around Georgia's second largest campus in acreage, featuring an informative session led by one of our Recruitment an Admissions team members, a visit to the residence halls, and plenty of opportunities to meet current FVSU students and faculty. We can't wait to welcome you and show you why there is no more special place to turn your dreams into reality.
Tours may be scheduled online. Group tours (5 or more people) can be requested via email to admissions@fvsu.edu.
Tours have limited availability and will be confirmed in the order they are received. A reminder email with specific instructions for the visit will be sent 48 hours before your scheduled tour. Special accommodations for people with disabilities must be made at least two business days in advance.
In addition to campus tours, FVSU offers other options for prospective students to visit campus, including Open House and information sessions. Click the button below to view our full Admission events calendar.