First Lady Sylvia Jones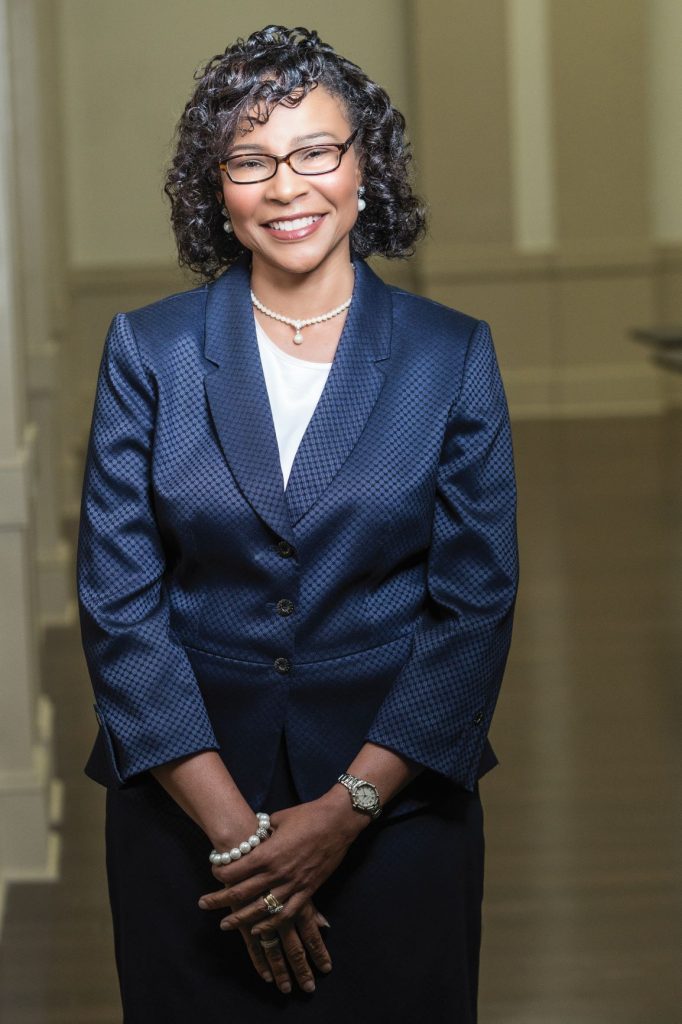 First Lady Sylvia Jones serves as assistant vice president, market relationship manager for Education Financial Services, a division of Wells Fargo's Consumer Lending Group and America's second largest provider of private student loans. She manages relationships across four states in the Southeast regions of the country.
Mrs. Jones is responsible for the promotion of Wells Fargo's college financing resources, focusing on providing quality information, guidance, and support to allow customers to make informed borrowing decisions about financing a college education. She is a veteran of the financial education industry, having held leadership positions at Citibank and Discover Student Loans. Prior to joining the banking industry, she served as director of financial aid and interim dean of enrollment management at Colorado Mesa University. She also served as director of financial aid at Wesleyan College in Macon, GA.
Mrs. Jones is passionate about financial literacy and volunteers to help students gain a better understanding of the subject. She serves on the board for Utah State University College of Humanities and Social Sciences and the Peach County Chamber of Commerce, and as a mentor for young women. She earned a bachelor's degree in economics from Utah State University and an MBA from Western State Colorado University.
Mrs. Jones and President Paul Jones have two children, Isaiah and Daphne.