Move-in Information for New Student Orientation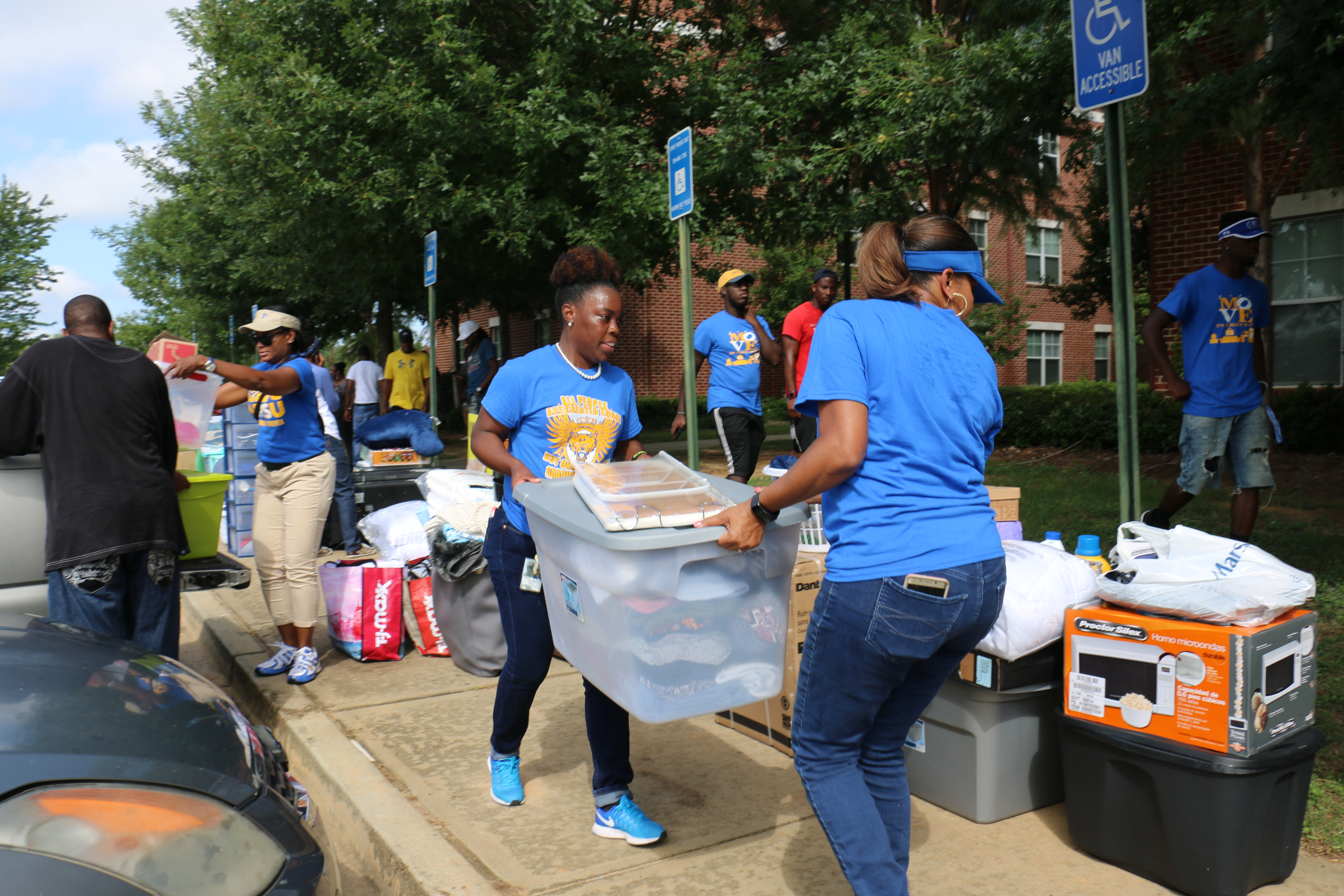 Greetings from the Office of Residential Life!
Thank you for choosing University Housing at Fort Valley State University as your place to live while continuing your education. The residence life staff is excited about meeting and working with you this academic year!
2021 Student Move-in Dates
Finding Your Residence
Some roads are one-way on move-in day, so make sure you follow any posted signage for your residence hall. To access WC 1, 2, 3, or 4, enter Jo Ann Robinson Drive from Carver Drive. For residences of WC 5, 6, or 7, enter the campus from State University Drive. Use this map to locate Wildcat Commons.
Financial Clearance
All residents must be financially cleared before moving in. This means that your entire amount owed to FVSU must be paid or you must have enough financial aid and/or a payment plan in place before you receive keys.
Housing Assignments and Roommates
Students should check their StarRez account to find information about their assignment and roommates.
Insurance
How do I insure my personal belongings? Residential Life provides informational pamphlets on Theft, Fire, Natural Disasters & Accidental Damage Insurance to students. Pamphlets are located in Wildcat Commons Clubhouse or students can visit nssi.com.
For more questions about Housing, visit: Residential Life or call: (478) 825-6100 Email: ResLife@fvsu.edu