TakeOff 2021: FVSU New Student Orientation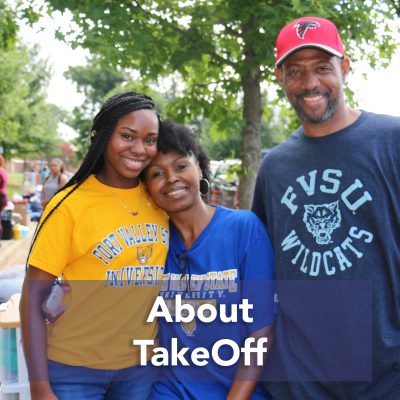 Learn how New Student Orientation prepares you for success as a student, leader, and future professional.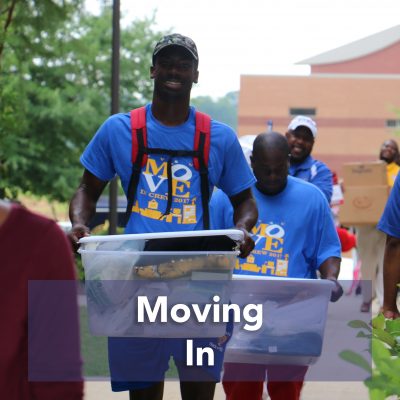 Get more details on how and when to move into your new home at the FVSU residence halls.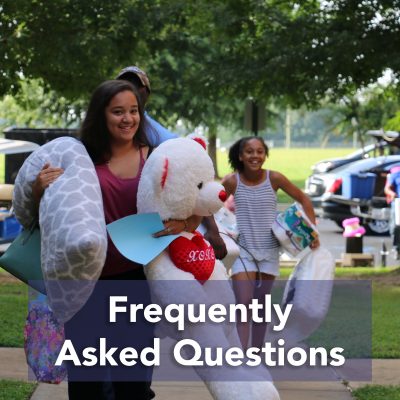 Get answers to the questions that are on your mind.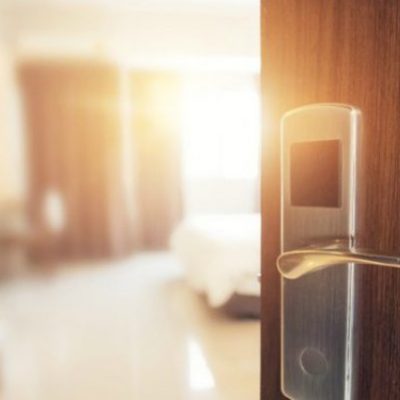 Find hotels where your family can stay as they help you move in.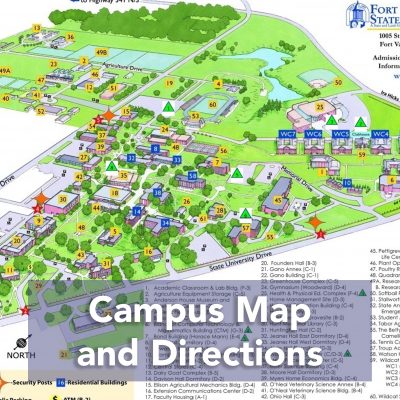 Find your way to FVSU and navigate campus once you arrive.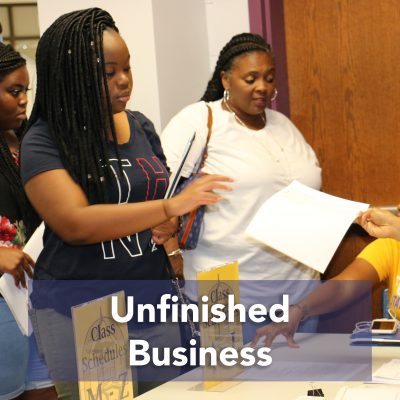 Make sure you handle your business before you arrive: financial aid, housing, and health requirements.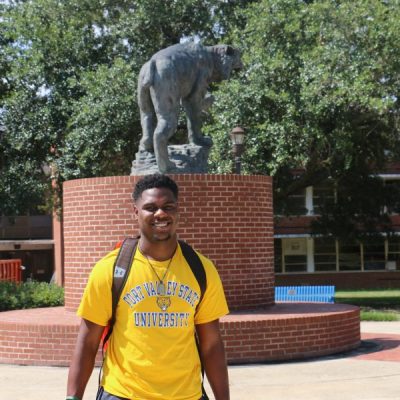 Learn more about the University College mission to support students in their transition to college life.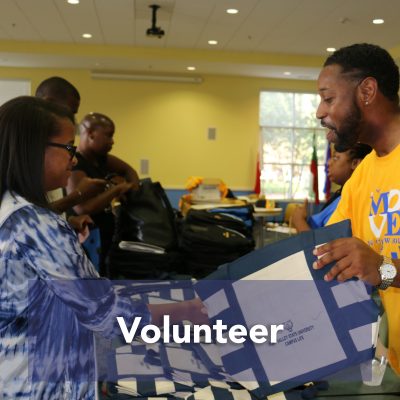 Become a volunteer and help make new Wildcats' first week at FVSU one of the most memorable.
Contact:
New Student Orientation
Phone: (478) 822-7008
Email: cranforda@fvsu.edu