TRIO Educational Talent Search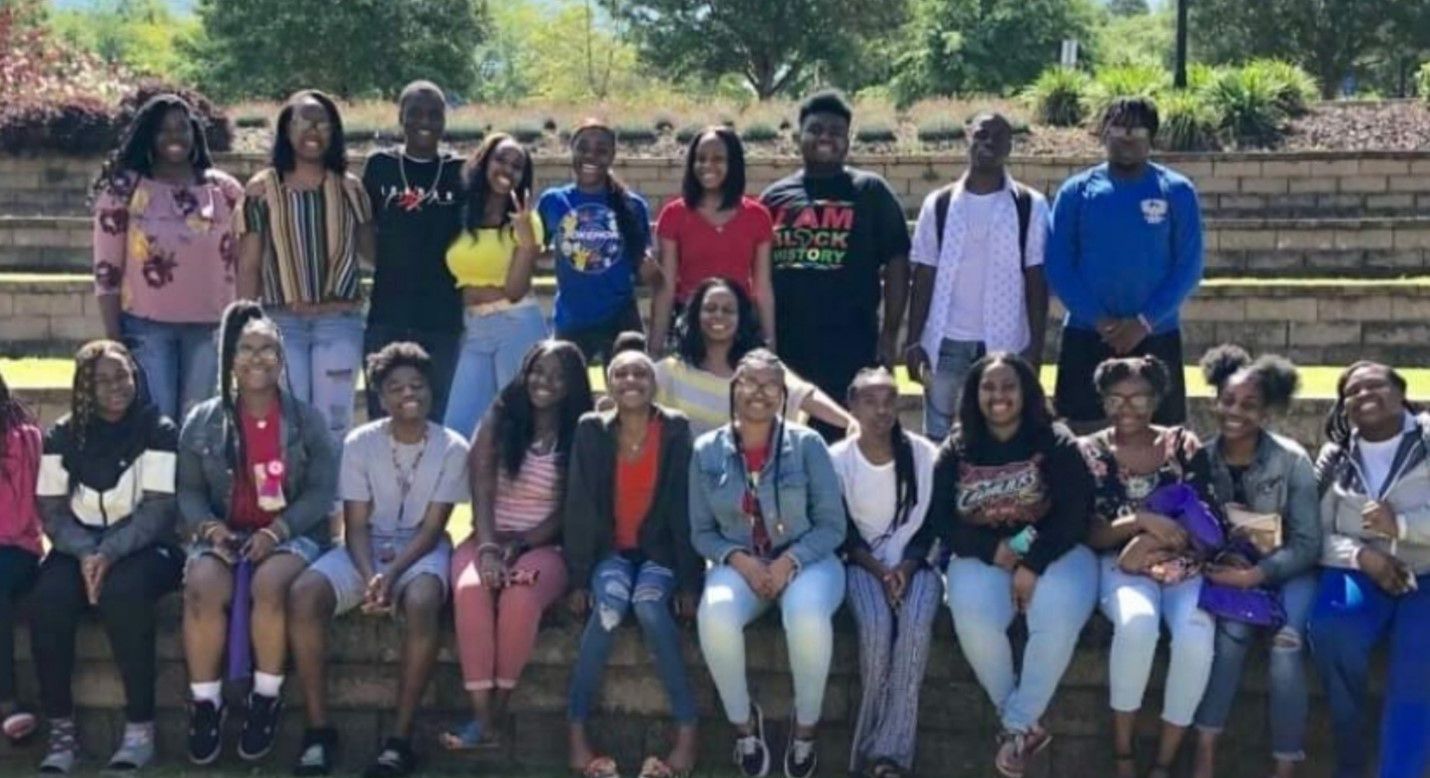 Educational Talent Search is a federally-funded Pre-College Program created by the Department of Education in 1965 as part of the Higher Education Act. Educational Talent Search identifies and assists middle and high school students from populations traditionally underrepresented in post-secondary education. The program's purpose is to reinforce the school system's efforts in assisting students to reach their academic potential, graduate from high school and ultimately enroll in a post-secondary institution.
Vision
To inform, encourage and inspire students to move from their present situation to their ultimate destination; stay in school, graduate from high school and complete a post-secondary course of study. These educated, talented individuals will be able to contribute to their own quality of life and their families, as well as make meaningful contributions on a local, regional and national level.
Mission
Early intervention program designed for income-eligible students (low income and first generation, neither parent nor guardian graduated from a four-year college or university). Adults older than 27 years of age seeking to complete secondary school requirements with the desire to obtain a college degree may be eligible. Veterans, regardless of age, are also eligible to participate if they satisfy the eligibility requirements. Services provided will enhance the skills and motivation of students that have the potential to succeed in higher education while offering a better understanding of their educational opportunities and pathways.
Services Offered
Academic Survival and Study Skills, Information on Postsecondary Education, Educational and Cultural Field Trips, College Fairs, Campus Visits, Financial Aid Information, Mentoring and Tutoring Services, Career Exploration, Assistance in Completing College Admissions and Financial Aid Applications, College Entrance Exam Fee Payment Assistance (ACT, SAT), Educational Workshops for Families of Participants, Financial Literacy
How to Apply
Apply to become a participant in Educational Talent Search TODAY!! All applications must be signed by both the student and the parent if the applicant is under the age 18. Download the application and complete all pages (black or blue ink only). Mail, fax, or e-mail to Educational Talent Search at Fort Valley State University.
Counties Served (9)
Crawford
Crisp
Dooly
Houston
Macon
Peach
Sumter
Talbot
Taylor
Staff
Wallace Keese – Director
Fredena Hill – Educational Specialist
Valincenia Shannon – Educational Specialist
Corsandra Williams – Administrative Secretary/ Field Assistant