Employer Relations

Fort Valley State University students are among the best prepared in the nation, with a wealth of next generation skills critical to an organization's ability to compete or the intellectual elevation of your graduate school's student body. The Office of Career and Professional Development helps build win-win relationships between students and employers or graduate schools, so that you can recruit the talent you need, and students move down a career path which embraces their potential for leadership. Our goal is to facilitate meaningful experiences which allow students to gain meaningful experience and position employers or graduate schools to add our students' talents to their professional or academic environment.
Opportunities for relationship building, recruiting, and talent development include:
Participate in our career recruitment programs to showcase internships, employment, or continuing education.
Set up an interview schedule to evaluate prospective talent right here on campus.
Create a multi-level partnership, positioning integrating your organization into the academic and career programming of the university.
Register for Upcoming Fairs and Expos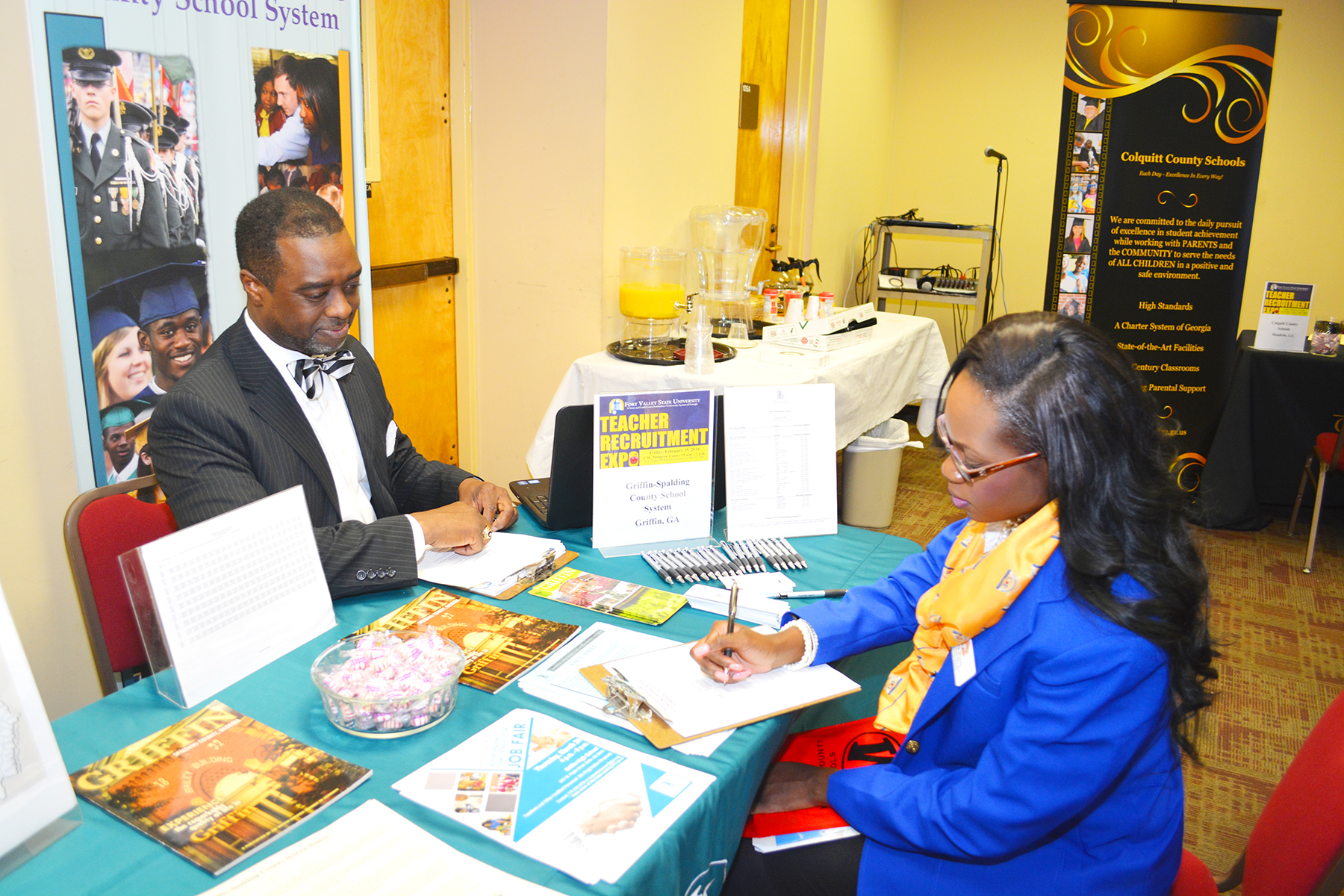 Make a Connection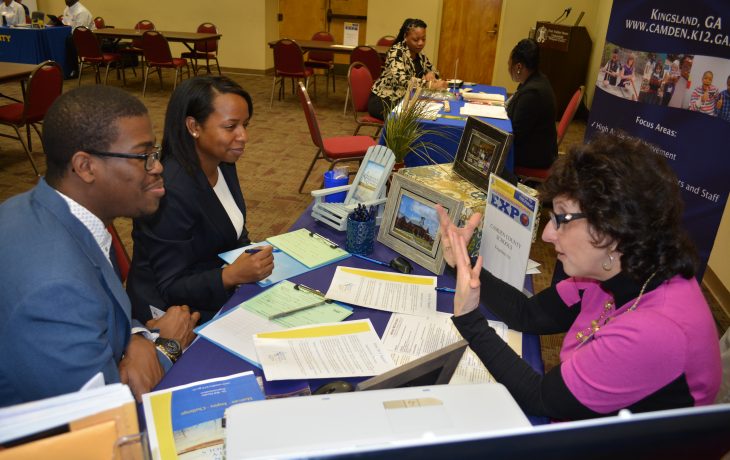 Wildcat CareerZone
Post internship or job opportunities and find information about university recruitment fairs through the Symplicity online tool.