FVSU Admitted Student Day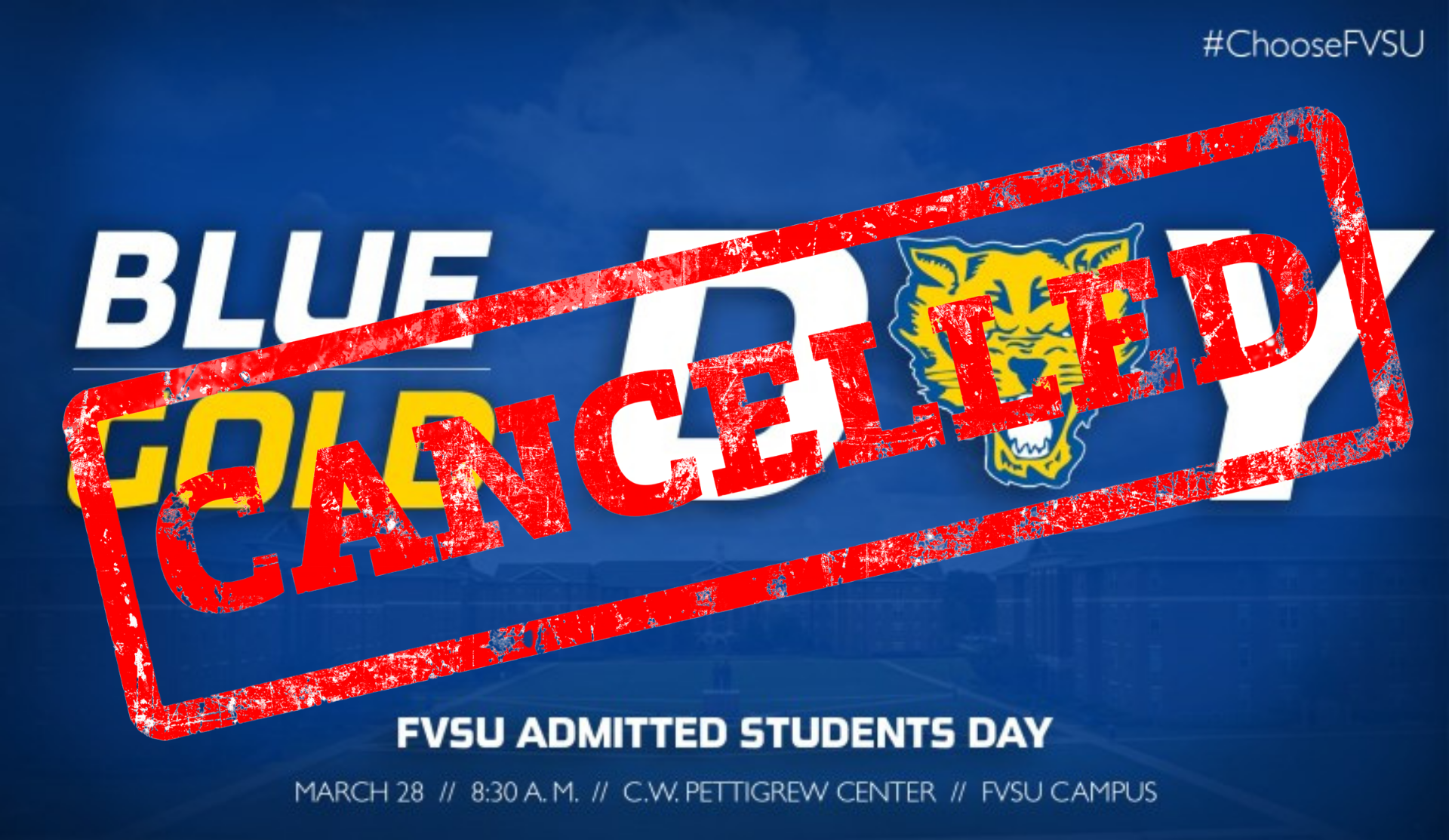 In light of decisions made by university administration, as well as local authorities in the respective event areas concerning the Coronavirus (COVID-19), the Fort Valley State University Office of Admissions has made the difficult decision to cancel this year's Admitted Students Day on Saturday, March 28. The health and safety of our Fort Valley State University family and future students is our top priority. Please continue to check our website for updates on virtual events that will allow you to connect with us and have your questions answered.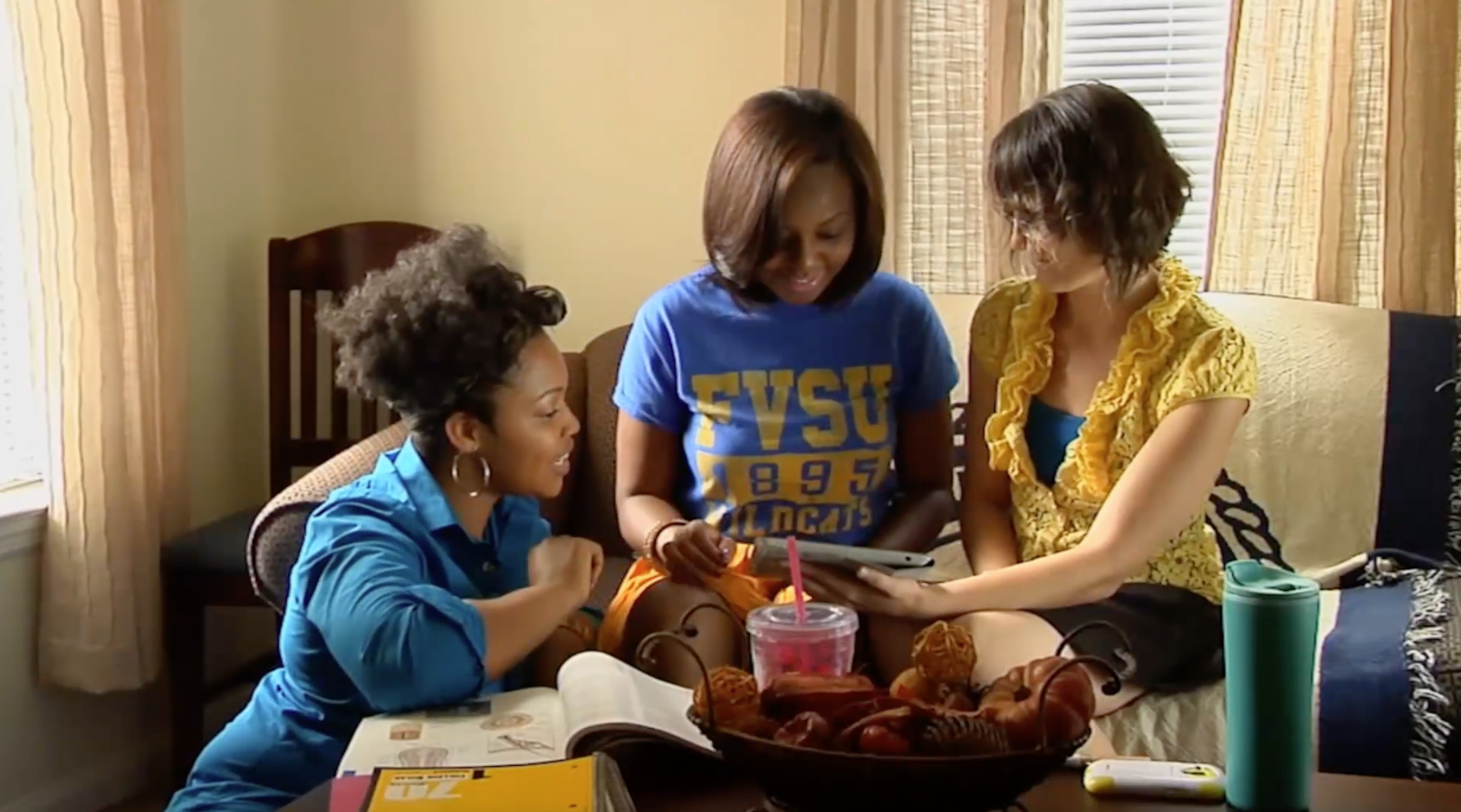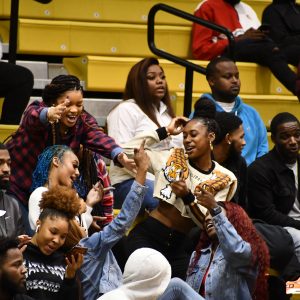 Congratulations New Wildcat! We are excited to welcome you into the FVSU family, and that means empowering your talents, hopes and dreams towards success.
Our FVSU Admitted Student Day will provide admitted students and their families an in-depth campus experience as they make their final college decision and learn valuable information about academic offerings, housing, and student life opportunities at FVSU.
In addition, this program will provide admitted students the opportunity to meet their future classmates and get a better feel for life as a member of the FVSU Wildcat Class of 2024!
What to expect at FVSU Admitted Student Day: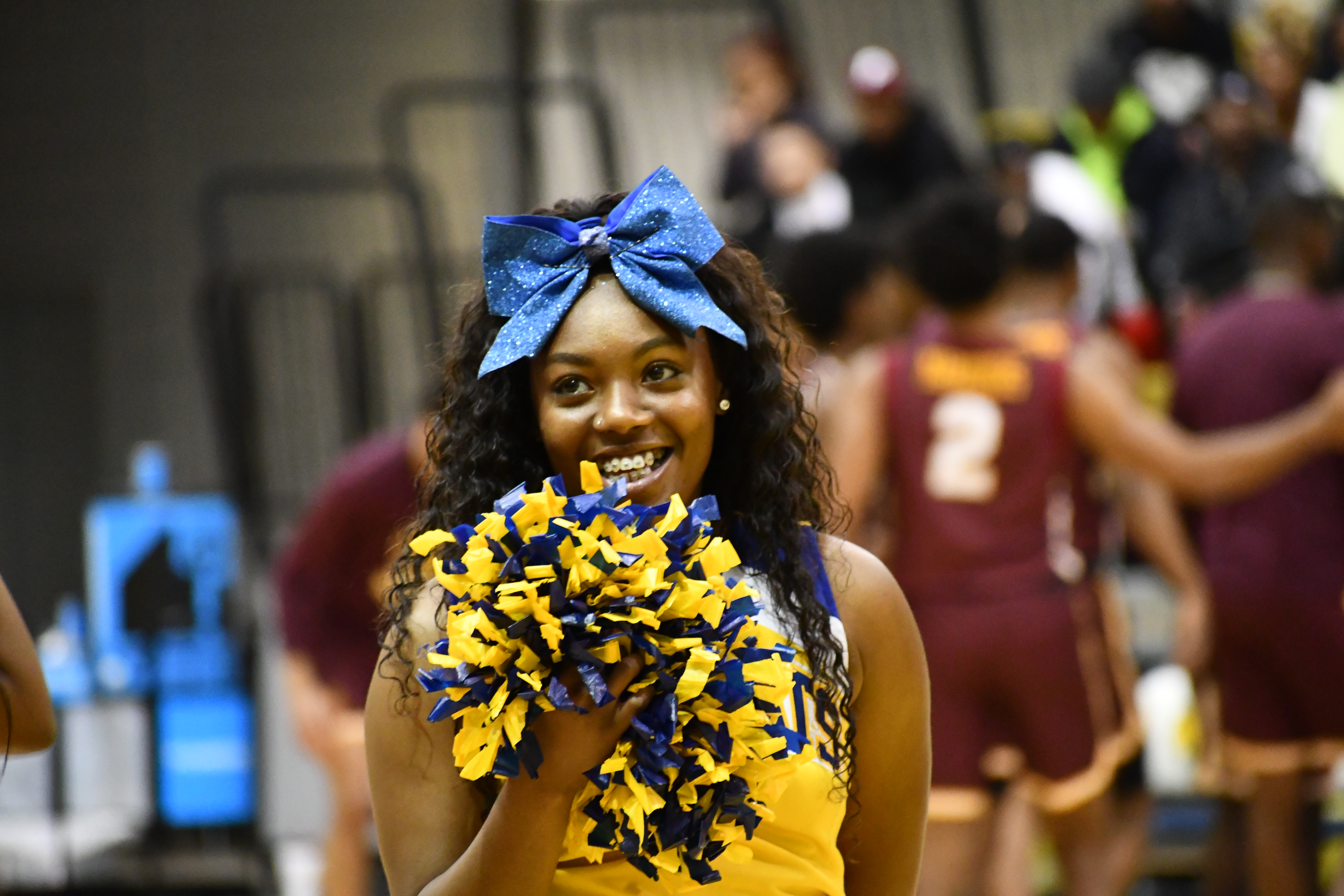 What to expect at FVSU Admitted Student Day:
CONNECT with students, faculty, and staff
DISCOVER the endless opportunities our academic programs and student life have to offer
EXPLORE and tour our majestic and historic 1300+ acre campus & state of the art facilities
More Information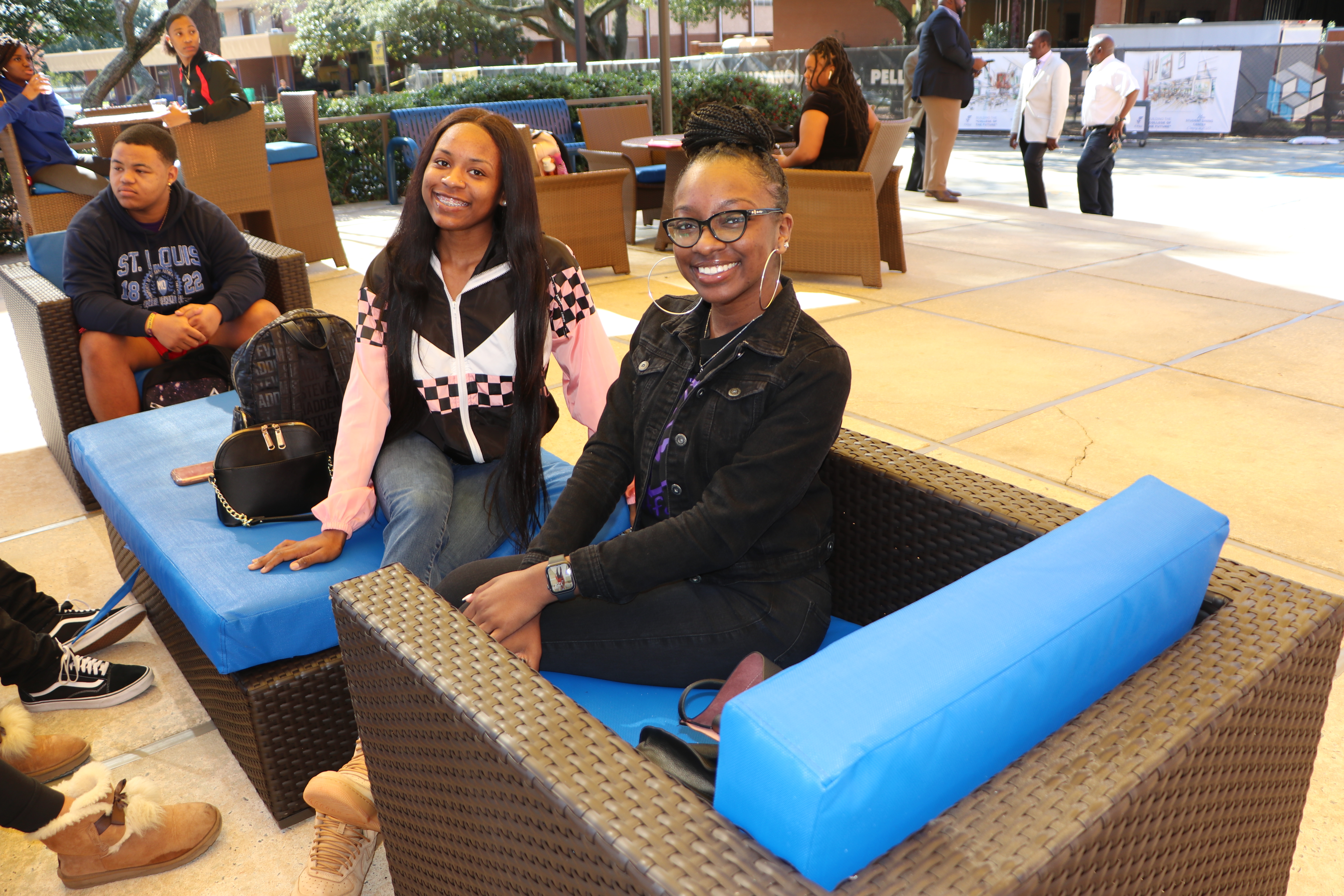 More Information
For more information, contact Recruitment and Admissions.
Visit the Recruitment and Admissions webpage here.
Call (478) 825-6520
Email: admissions@fvsu.edu
Please fill out the form below. Required fields are indicated with a * symbol. Thank you.