Agricultural Sciences Academic Department
College of Agriculture, Family Sciences and Technology
Contact Us
Agricultural Sciences Academic Department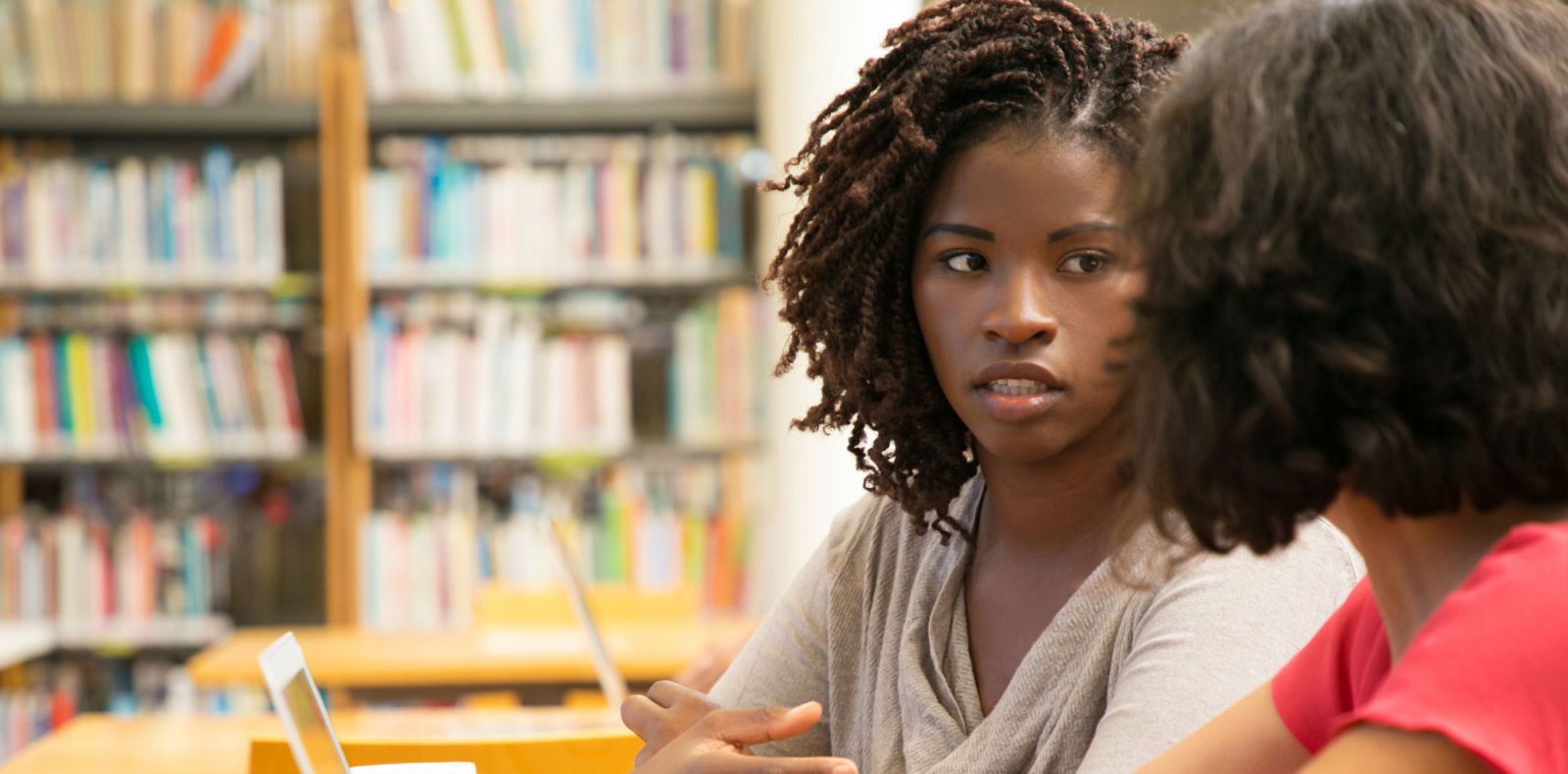 Graduate Programs
Animal Science (Master of Science)
Advanced study of livestock and other animal species as it relates to their biological systems, behavior, health, reproduction, growth, and management of their living environments.
Biotechnology (Master of Science)
Advanced study of the development of products from living organisms, their components, or systems to produce agricultural advancements, food, and medicine.
Not seeing what you're looking for?
Career Opportunities
Find your passion in Agricultural Sciences. Our students have gone on to successful careers like:
Environmental Sustainability
Genetics
Horticulture
Product Development
Quality Control
Regulation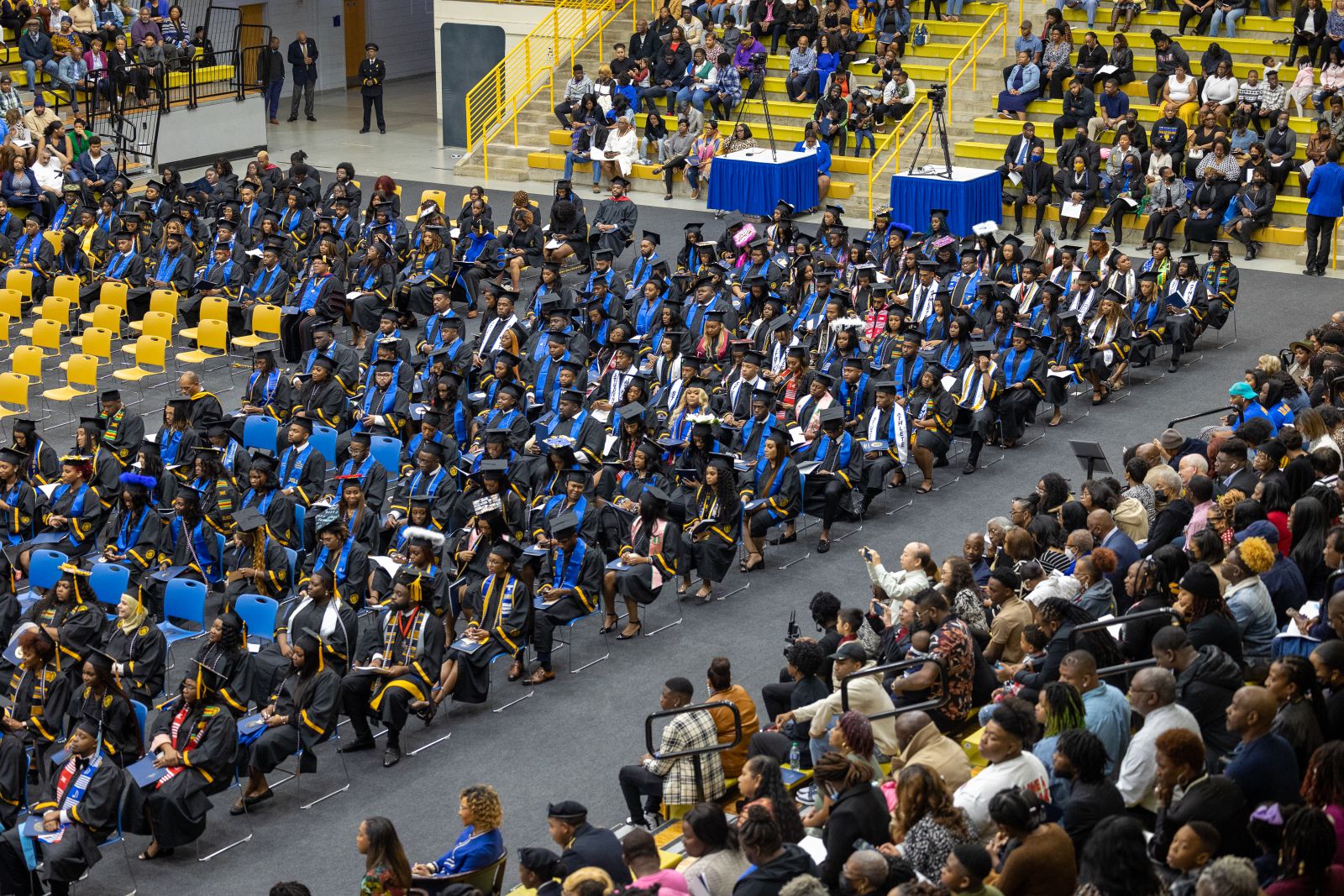 Additional College of Agriculture Resources