Extension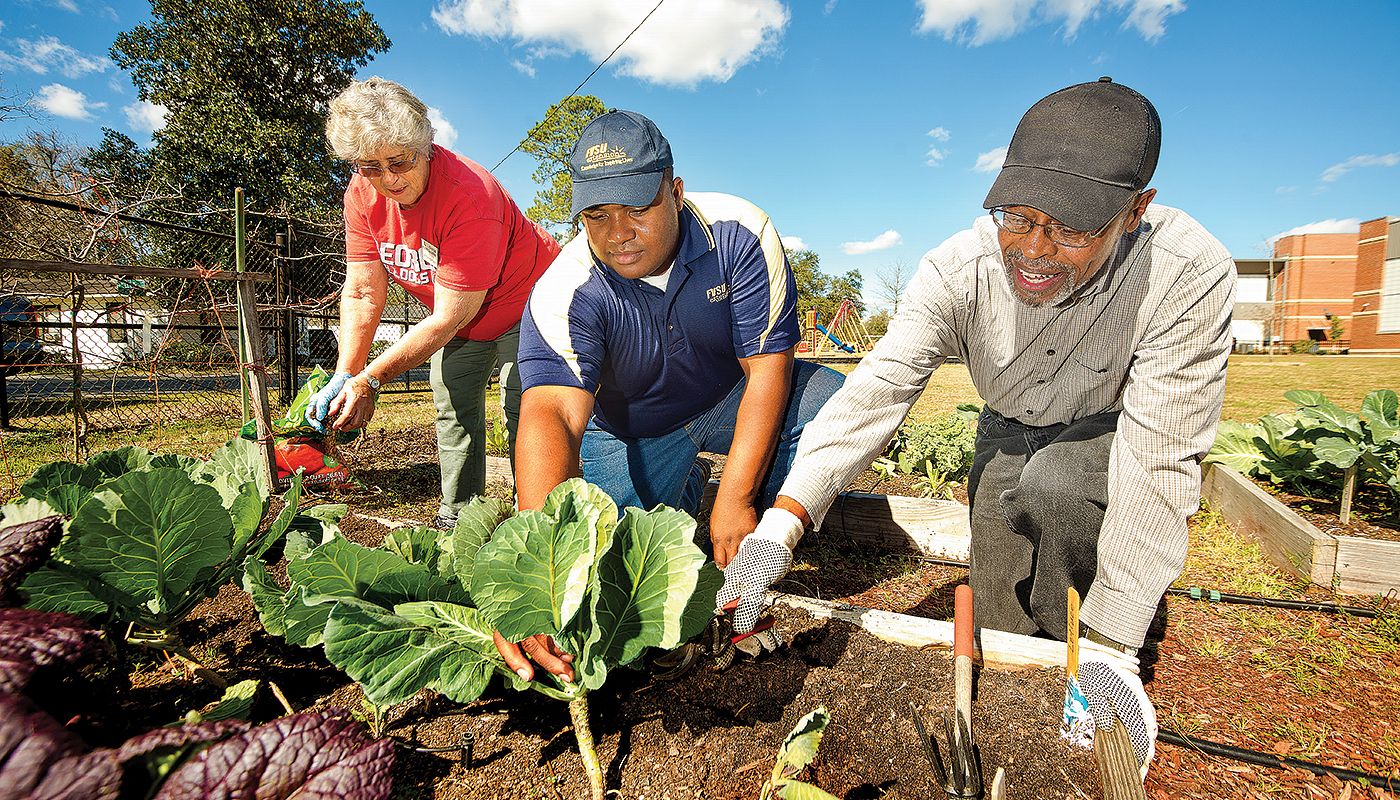 Knowledge for Inspiring Lives!
The Cooperative Extension Program at Fort Valley State University provides practical, solution-oriented learning opportunities for those persons who do not or cannot participate in formal classroom instruction offered on the campus.
Working jointly with the Cooperative Extension Service, University of Georgia, and the United States Department of Agriculture, the program specifically seeks to identify and develop educational programs for a diverse clientele which includes the rural disadvantaged, working homemakers, small/family and part-time farmers, lay community leaders, youth, small businesspersons and other members of the general public in Georgia.
Through its staff of program leaders, specialists, county agents, county extension program assistants and support personnel, the program provides educational services in the four primary extension areas: agricultural and natural resources, family and consumer sciences, community resource development, and youth and manpower development.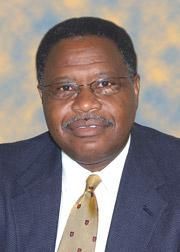 Associate Dean for Extension
---
Interested in extension programs?
We have experts in a number of subject areas who have the answers you need. Call us at (478) 825-6296 or visit our County Agents page to get contact information for your local agent.
Connect with FVSUag
Fort Valley State University Homepage
1005 State University Drive
Fort Valley, GA 31030
(478) 825-6327