About College of Education and Professional Studies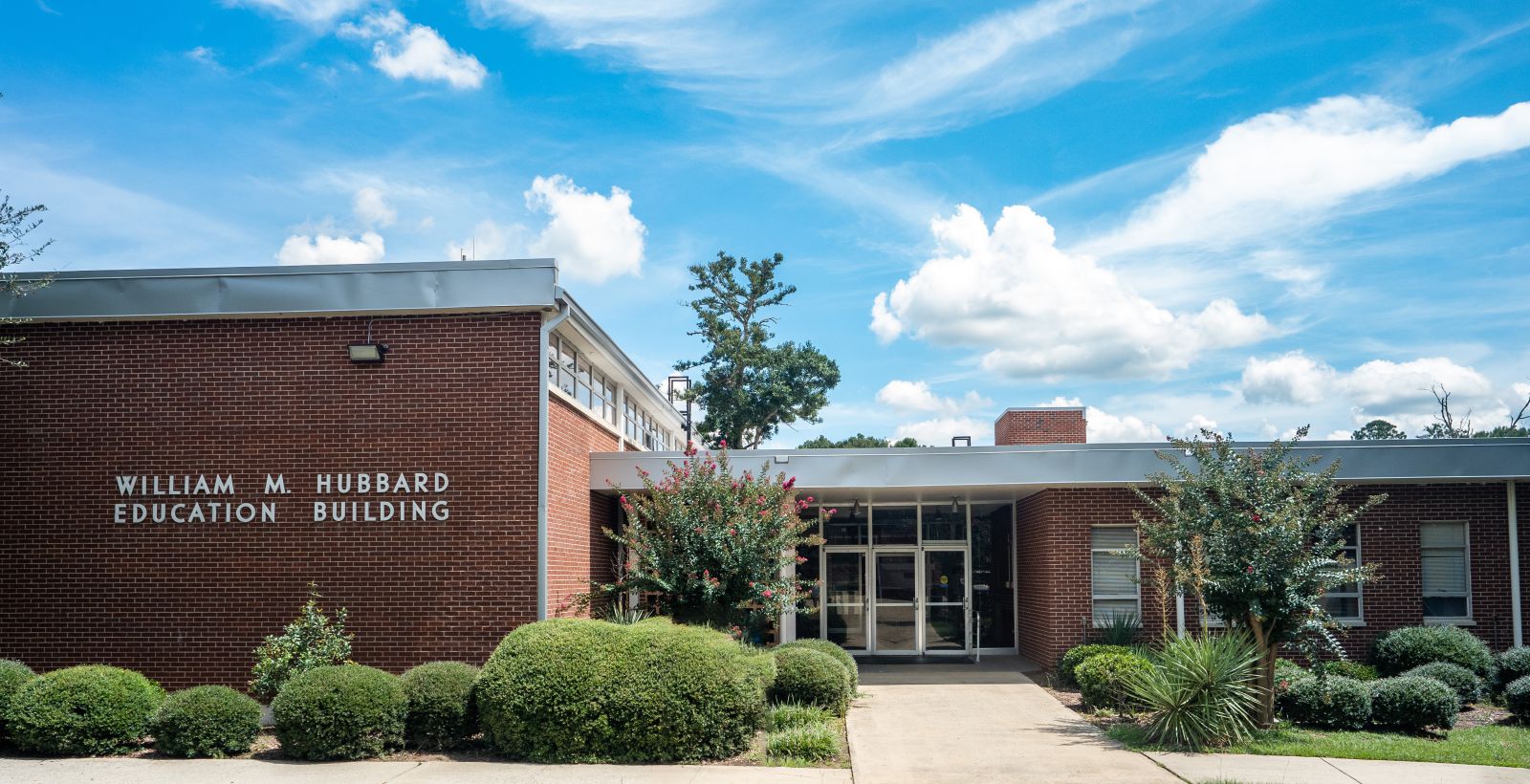 FVSU's College of Education and Professional Studies produces highly competent teachers and counselors who are making a difference in the lives of students all over the nation, especially in Georgia. Ninety percent of our candidates have found teaching positions and will be gainfully employed in their educational majors within one month of graduating.
The College of Education is committed to the preparation of "proficient educators" who are competent in content, pedagogy, and technology, as well as educators who possess a caring disposition while understanding and appreciating diversity. This commitment is implemented through our partnerships with the Colleges of Arts and Sciences, Agriculture and our partnership public schools.
The following are the standards of a Proficient Educator and the core of our teacher preparation program:
The Proficient Educator demonstrates competence in content knowledge;
The Proficient Educator uses effective pedagogical skills;
The Proficient Educator uses technology appropriately to enhance learning;
The Proficient Educator evidences a caring disposition; and
The Proficient Educator has an understanding of and appreciation for diversity
For information about financial aid, visit HERE.