Campus Life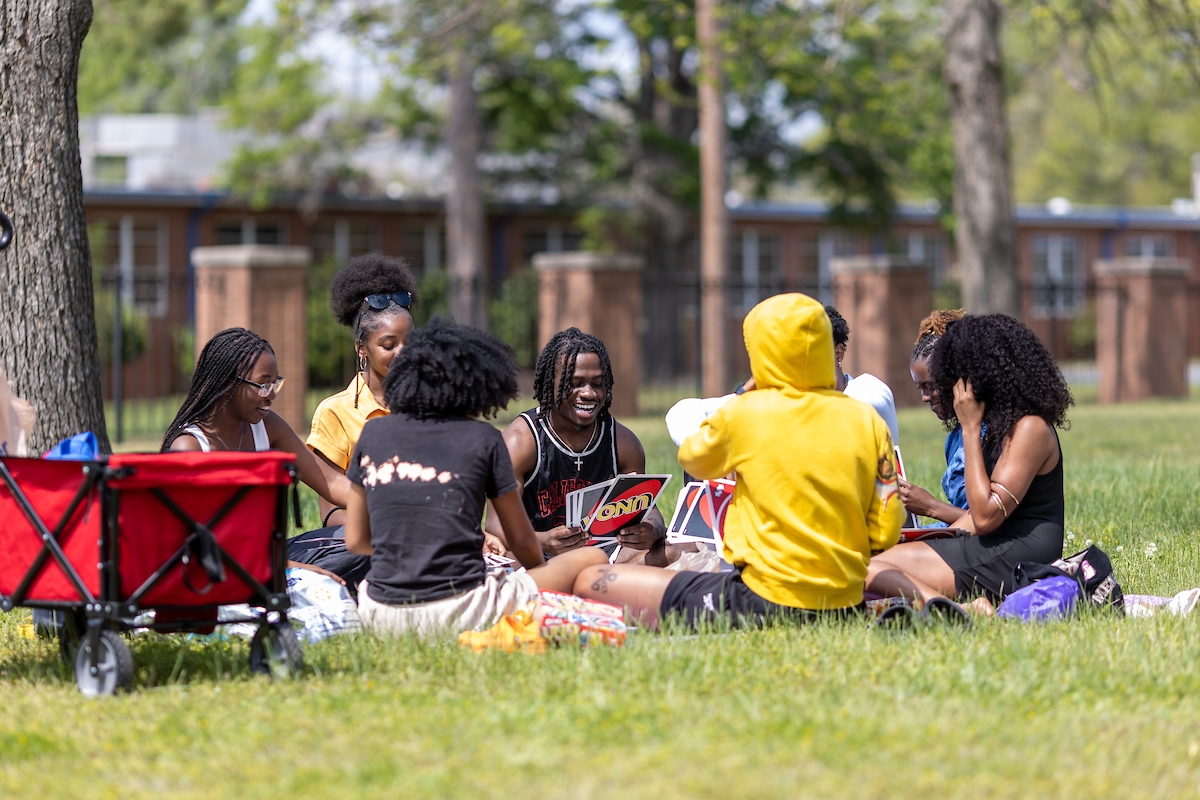 The Office of Campus Life, part of the Division of Student Affairs and Enrollment Management, provides a student-centered educational environment that encourages all students to think critically and creatively. We also nurture students as they develop values and ethics, grow respect for human diversity, and make responsible choices as part of their healthy emotional, physical, and spiritual lifestyle.
As part of the collegiate experience at FVSU, students have an opportunity to explore a variety of extracurricular activities which include student organizations, departmental associations, and leadership development.
Stay connected with campus activities by registering at Presence.io.
Follow us on Twitter @WILDCATLIFE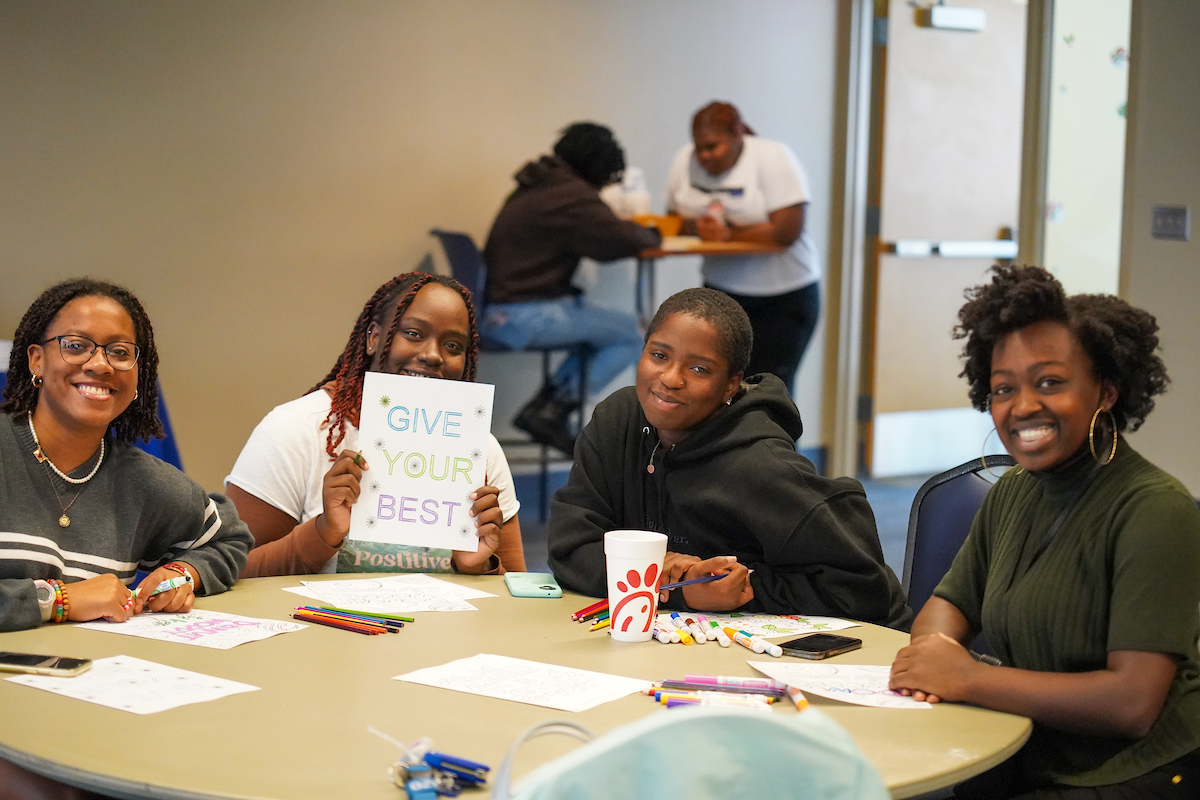 Student Code of Conduct
The Code of Conduct Handbook governs the actions of students. Students should be well informed of content.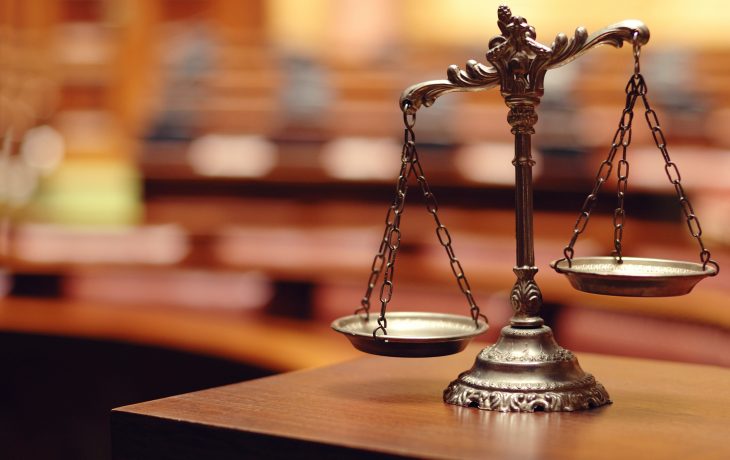 Office of Judicial Affairs
The Office of Judicial Affairs is established to serve FVSU students in two capacities: advocacy and disciplinary.
Clubs and Organizations
More than 60 student clubs and organizations are active on campus at FVSU.