International Student Admissions
Grow your unique talents through study, research, and exploration at FVSU.
Diverse students from all over the world come to FVSU to watch their ideas take form on the global stage.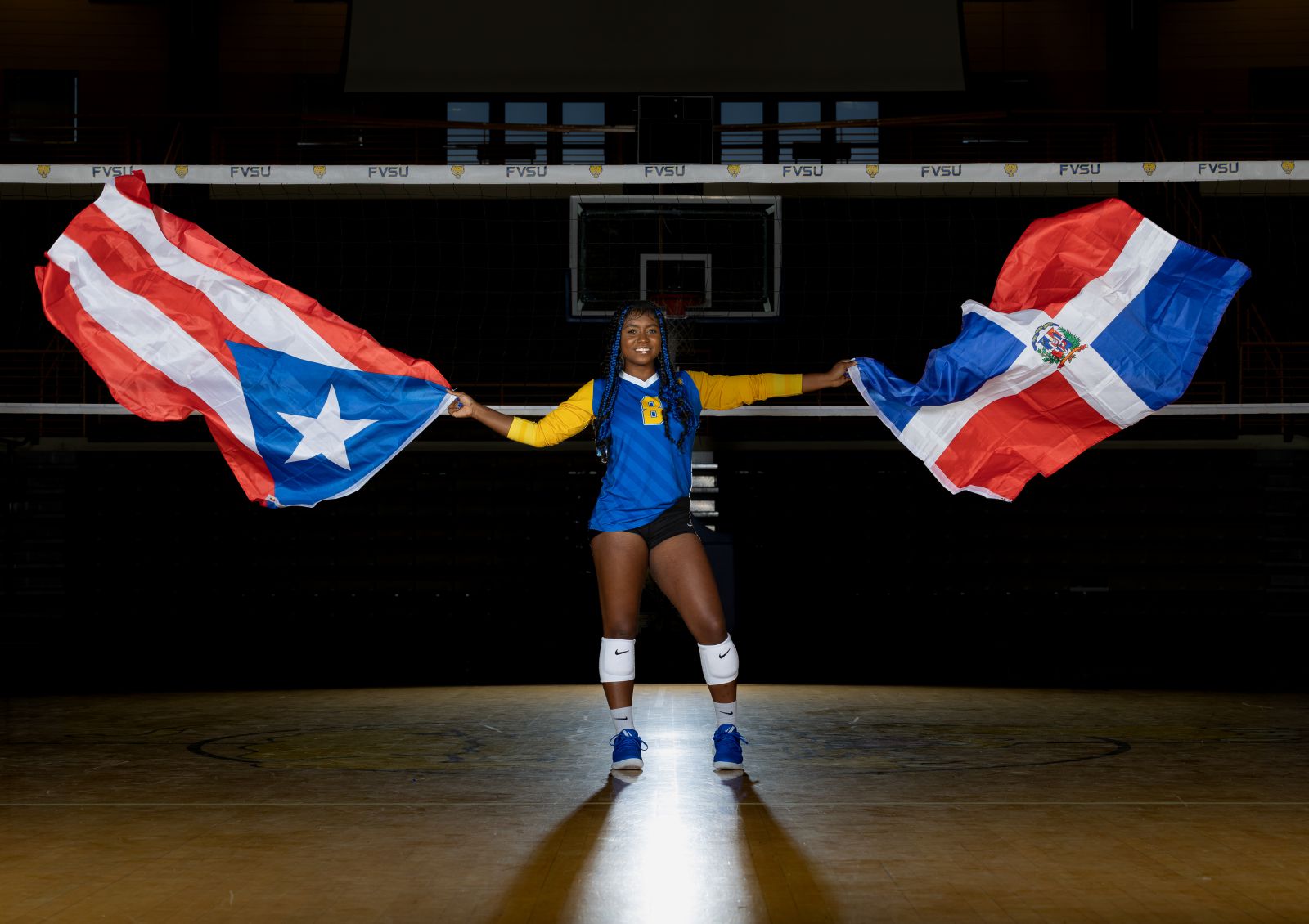 INTERNATIONAL STUDENT APPLICATION
Send application materials and fees to:
Office of Admissions
Fort Valley State University 1005 State University Drive
Fort Valley, Georgia 31030, U.S.A.
STEPS TO APPLY
Download and complete the International Student Application.
Return application and a $75.00 nonrefundable application fee.
Have transcripts sent to FVSU from all high schools and colleges (secondary and post secondary institutions) attended.
Send copies of diplomas, leaving certificates, examination certificates, and degrees earned to FVSU. Applicants who have graduated from a non-US accredited high school and/or college should contact a NACES.org evaluator or Lisano International for a professional evaluation. Please request a document-by-document evaluation which must include a GPA calculation for high school transcripts and a course-by-course by course evaluation for college credentials).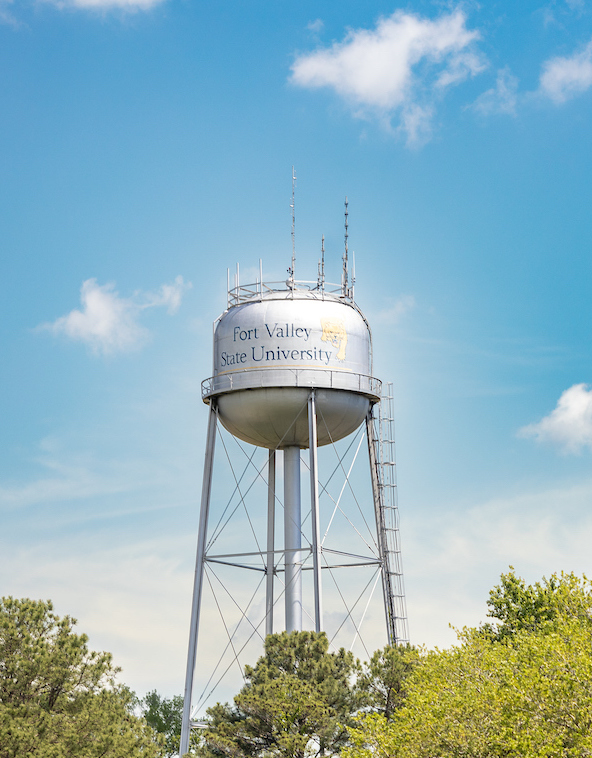 If your first language is English,
Also submit SAT/ACT scores. Minimum scores:
SAT: 520 (ERW)/ 520 (Math)
ACT: 20 (Reading or English) /20 (Math)
If your first language is not English,
Submit score from the Test of English as a Foreign Language (TOEFL), unless the English requirement has been completed at an accredited U. S. institution.
Minimum TOEFL scores:
Internet based exam- 72
Computer based exam- 203
Paper based exam- 537

If you plan to participate in NCAA athletics,
(and have not received eligibility clearance from the NCAA):
Submit:
SAT or ACT scores
Educational History Form
If you have been an international student at another college in the U.S.A.,
Submit:
Transfer Verification Form
Current Visa
I-94 card
I-20
ID page from passport.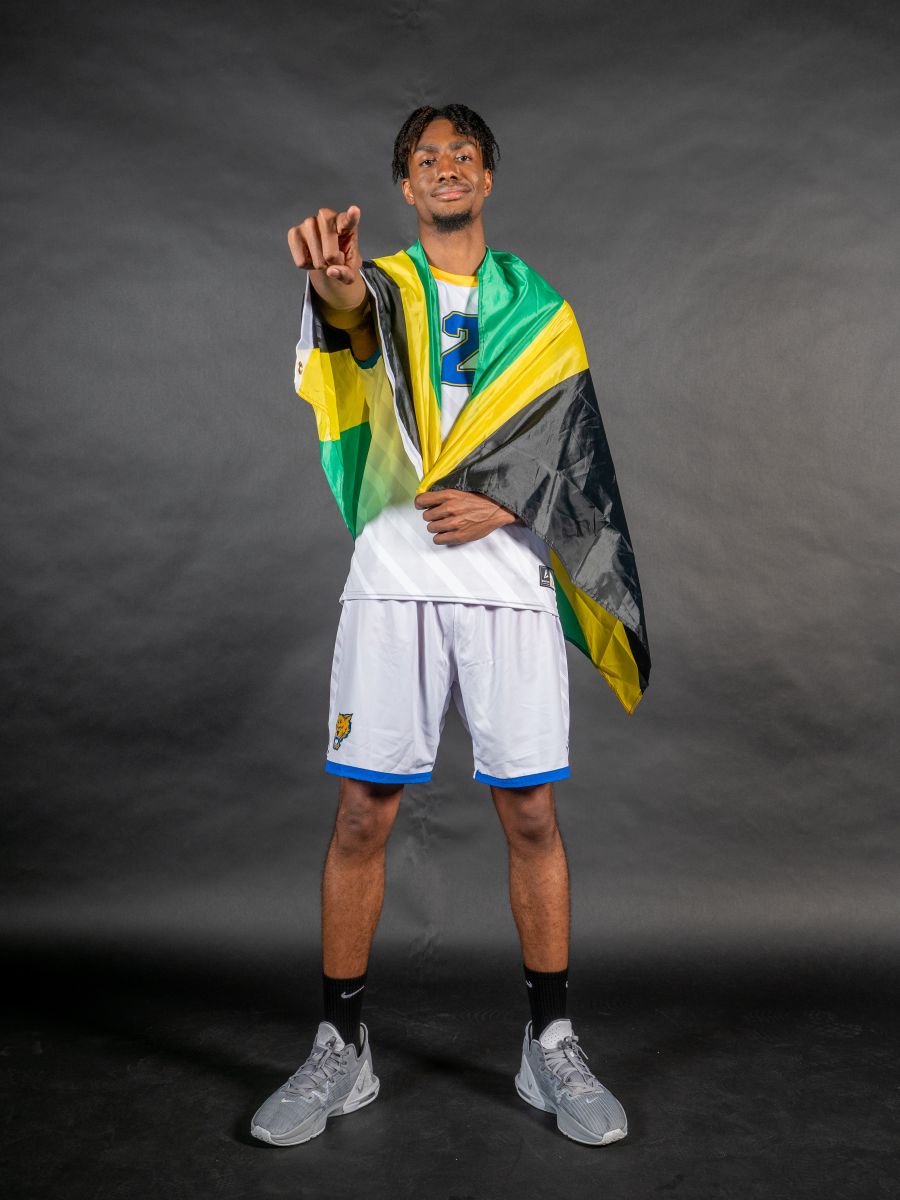 ---
Note: U.S. Immigration & Naturalization Service (INS) Form I-20 AB will be issued only after the following original documents are in the applicant's file and the applicant has been admitted to Fort Valley State University:
CONFIDENTIAL FINANCIAL STATEMENT that sufficient funds are available to finance the planned course of study without causing undue hardship on the student;
OFFICIAL BANK STATEMENT OR LETTER that stipulates the amount of money on reserve for tuition, fees and living accommodations to matriculate in a four-year undergraduate program in the United States;
IF AN FVSU SCHOLARSHIP STUDENT, THE STUDENT'S OFFICIAL SCHOLARSHIP AWARD LETTER AND / OR GRANT-IN-AID FORM WITH SPECIFIC DOLLAR AMOUNT AWARDED;
IF A GOVERNMENT-SPONSORED STUDENT, OFFICIAL SPONSORSHIP CERTIFICATION;
IF AN ATHLETE, NCAA CLEARINGHOUSE CERTIFICATION (Since originals take two weeks to arrive, faxed copies are acceptable).
IMMUNIZATION FORM
HEALTH EXAMINATION FORM
U.S. Federal law explicitly requires all items in BOLD (and implicitly requires all items not in bold) to be in the applicant's file prior to issuance of the I-20.
For frequently asked questions, visit http://www.usg.edu/student_affairs/students/verification_of_lawful_presence.
---
Resources
International Admissions Application:
International Admissions Application
International Student Forms:
International Student Injury and Sickness Insurance Plan: